What is Disney Genie Plus?
A Disney vacation is the dream of Disney fans of all ages. At any of its parks, you can find yourself temporarily transported to the worlds you wish you could stay in forever. But in the real world, Disney vacations aren't easy. In fact, they're shockingly complicated, not to mention expensive.
There's nothing you can do about the expense, but there are a few ways you can simplify your trip. Among the best is Disney's own Genie Plus service. You may be tempted grab it, toss some snacks and a water bottle in your backpack, and get ready for a trip to remember. But is Genie Plus right for you?
Shop this article: Under Armour Hustle 5.0 Backpack, Hydro Flask Water Bottle and HandFan Misting Fan.
Before you begin
Before you read anything else, there are two crucial pieces of information you need to know concerning Genie Plus.
The first is that it's only found on the free My Disney Experience app, Disney's hub app for all their parks and experiences.
The second is that Genie Plus and its free equivalent, just "Genie," are only purchasable and usable starting at 7 a.m. on the day of your park visit, and only for that day in the park. You cannot buy Genie Plus ahead of time, and you must buy it again each day you are at a park.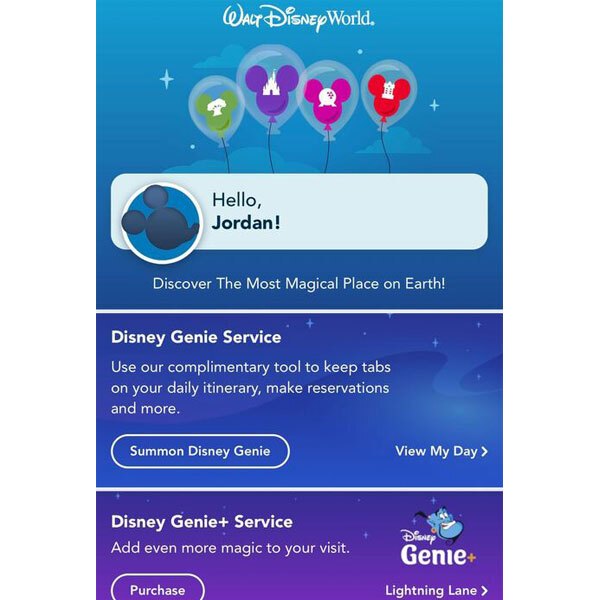 Genie vs. Genie Plus
Genie Plus is a paid add-on and an upgrade of the free Genie service. The free Genie service offers two features.
My Day: This is essentially an interactive itinerary, showing you your day's current plans and offering suggestions on what else to do.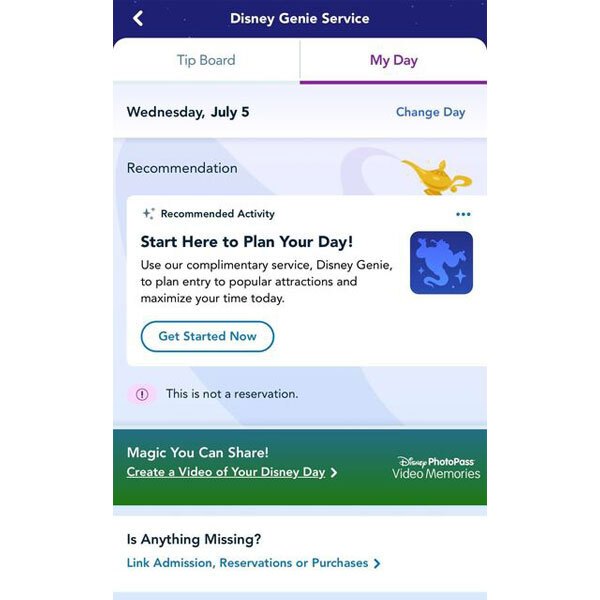 Tip Board: This section shows you wait times for various things in the park and lets you join virtual queues. You can also order food or make restaurant reservations.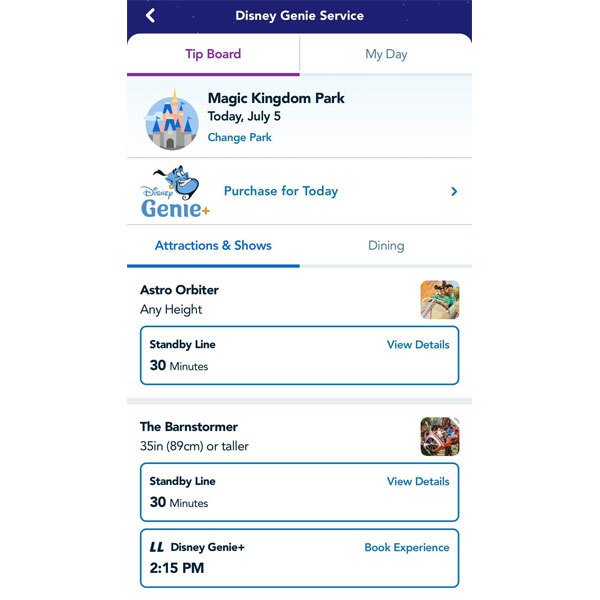 Genie Plus gives you three additional features: Lightning Lane access, PhotoPass and Audio Tales.
Lightning Lane
Access to Lightning Lane is Genie Plus' main benefit, but it's not without its limitations.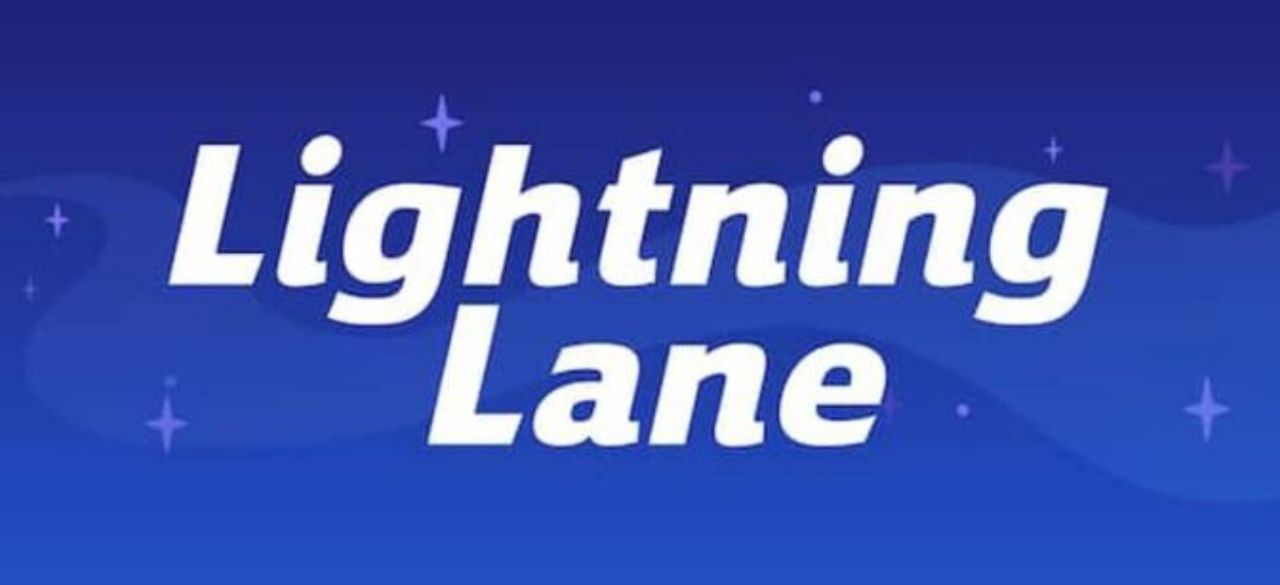 What it is: Lightning Lanes are shorter queue lines separate from the standard line. Think of them as Fast Pass lanes. To access them, you select a time window when you can use the Lightning Lane. If all goes well, you access your ride or event in that window with minimal to zero actual wait time. Disney estimates that a parkgoer can use two or three Lightning Lanes per day.
How to redeem access: Starting at 7 a.m. on the day of your visit, you go to the Tip Board section of Genie. Here, you find the ride or event you want to access later, chose your access window and wait. If you want to change your access time or change your event, simply return to the Tip Board to make those changes.
Limitations: With Genie Plus, you can only make one Lightning Lane request at a time. To make another, you must first redeem that Lane selection or wait two hours, whichever comes first. Additionally, Genie Plus does not give you access to all Lightning Lanes. Some must be separately purchased for a price that can exceed $20. Finally, Lightning Lane access is limited. If other parkgoers snap up the Lightning Lane access you wanted before you, you're out of luck for that day.
PhotoPass
PhotoPass is made of two pieces: Attraction Photos and Lenses.
Attraction Photos are the pictures taken of you as you go about your day in the park. Normally each of these cost money for a copy, but Attraction Photos gives you most for free. Some still require a separate purchase.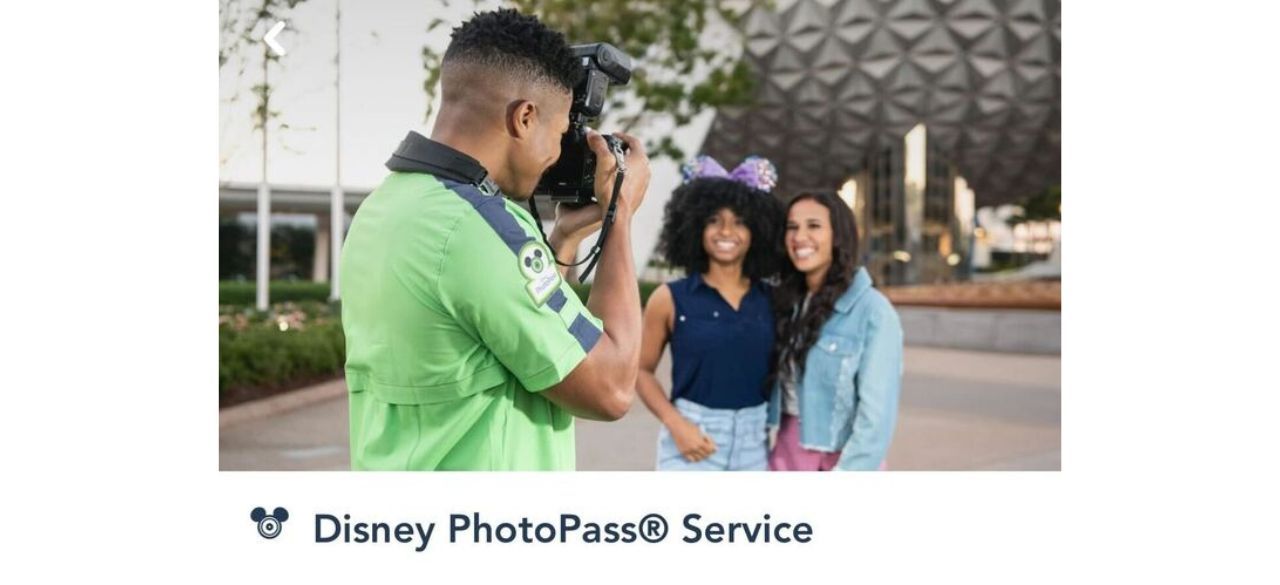 Lenses gives you Disney-themed digital effects for your phone's camera.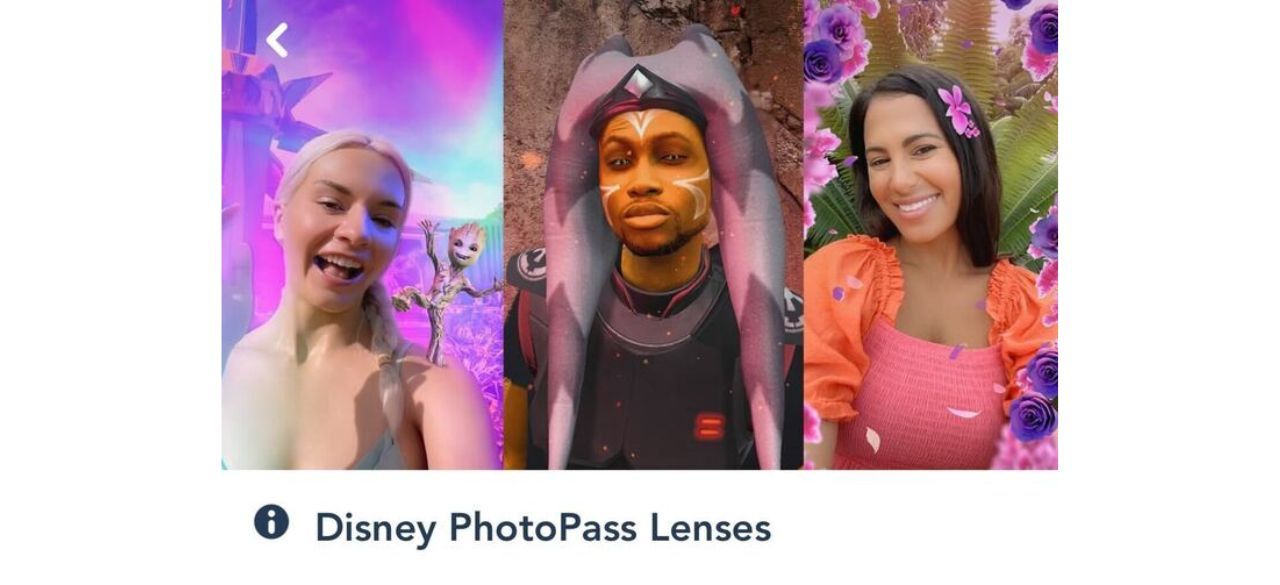 Audio Tales
Audio Tales gives you access to behind-the-scenes information about the park, plus other fun tidbits. It's perfect for the most inquisitive Disney fan, and for killing time while you're in lines.
How much does Genie Plus cost?
Genie Plus pricing changes depending on the day, time and park or parks you want to use it in. Sometimes, Genie Plus can cost less than $20. Others, it can cost more than $30.
So is it worth it?
If you don't care about PhotoPass or Audio Tales, and Lightning Lane access to most of the rides and events you want to attend isn't included in Genie Plus, it's an extra expense you don't need to accrue.
If Lightning Lane access to most of the rides or events you want to attend is included and/or you care about PhotoPass and Audio Tales, then it's a must-buy piece of the Disney vacation puzzle.
Best gear to make your next Disney trip magical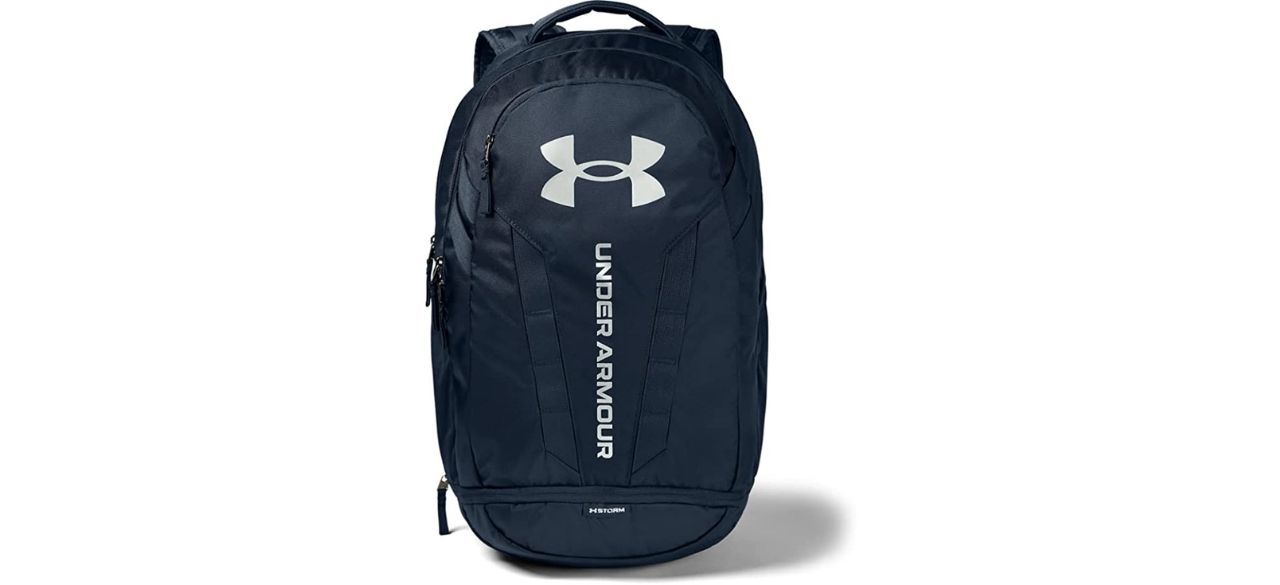 Under Armour Hustle 5.0 Backpack
This top-dollar backpack is well-suited for a Disney trip in any weather. It has breathable back mesh to keep cool in the heat, doesn't add bulk when you're bundled up in the cold and has a water-resistant outer layer for the rain.
Sold by Amazon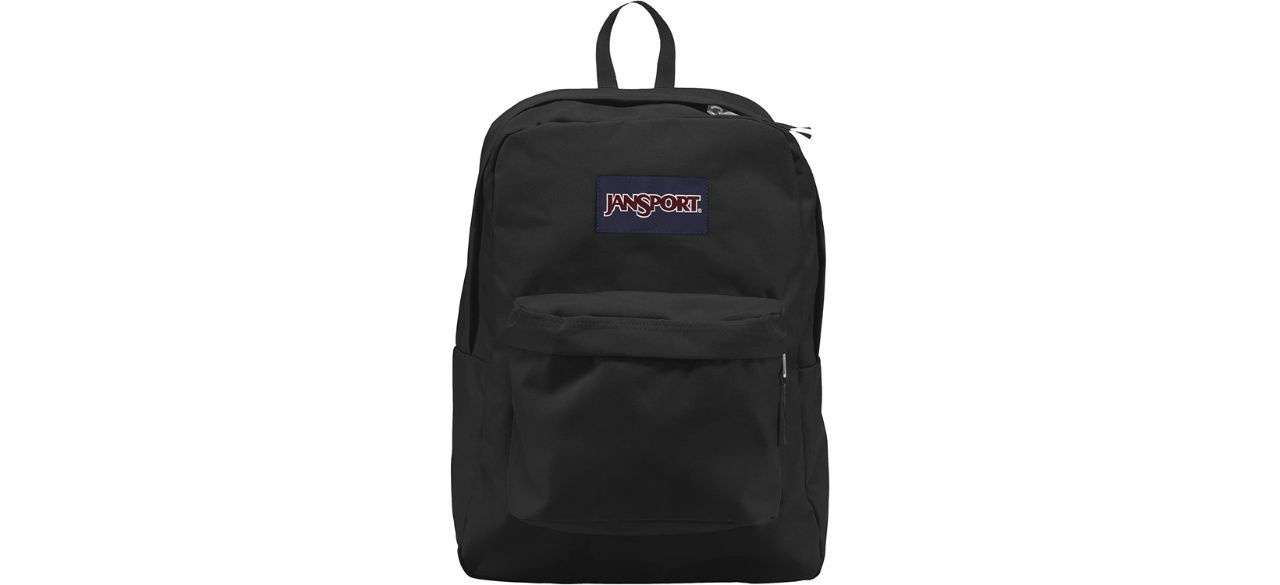 JanSport SuperBreak One Backpack
If you know your trip is in gorgeous weather, you can save some cash with this excellent budget pick. The large front pocket makes it easy to quickly access things such as your wallet or sunglasses.
Sold by Amazon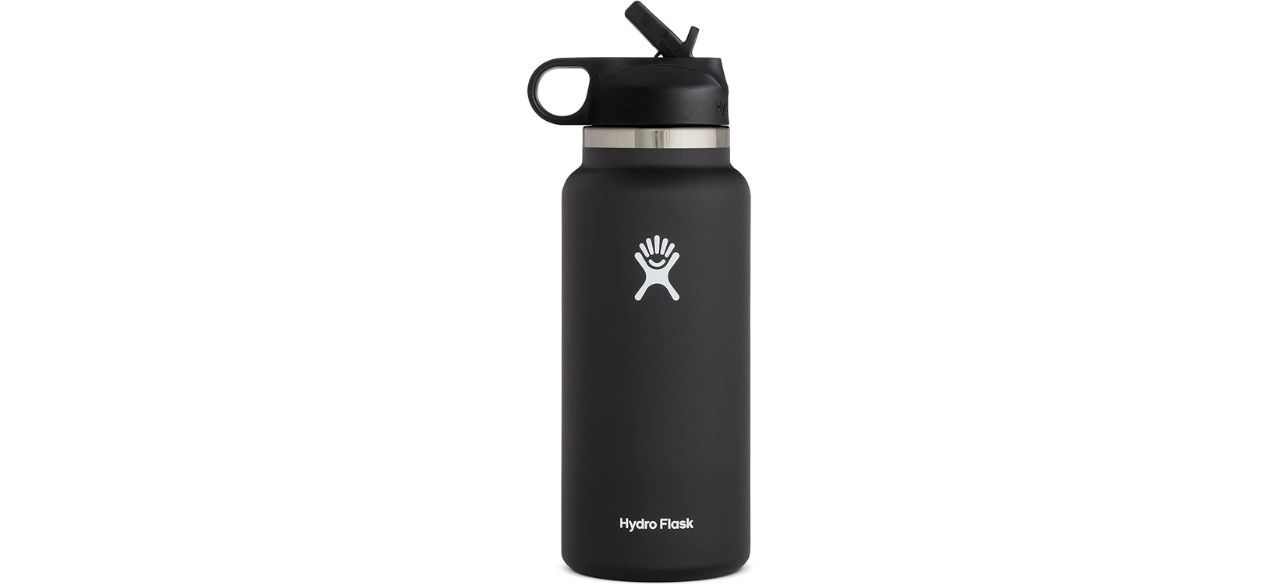 Insulated water bottles are impossible to live without once you've gotten your first one. This well-respected brand comes in three capacities and can keep drinks cold for up to 24 hours, or hot for up to 12 hours.
Sold by Amazon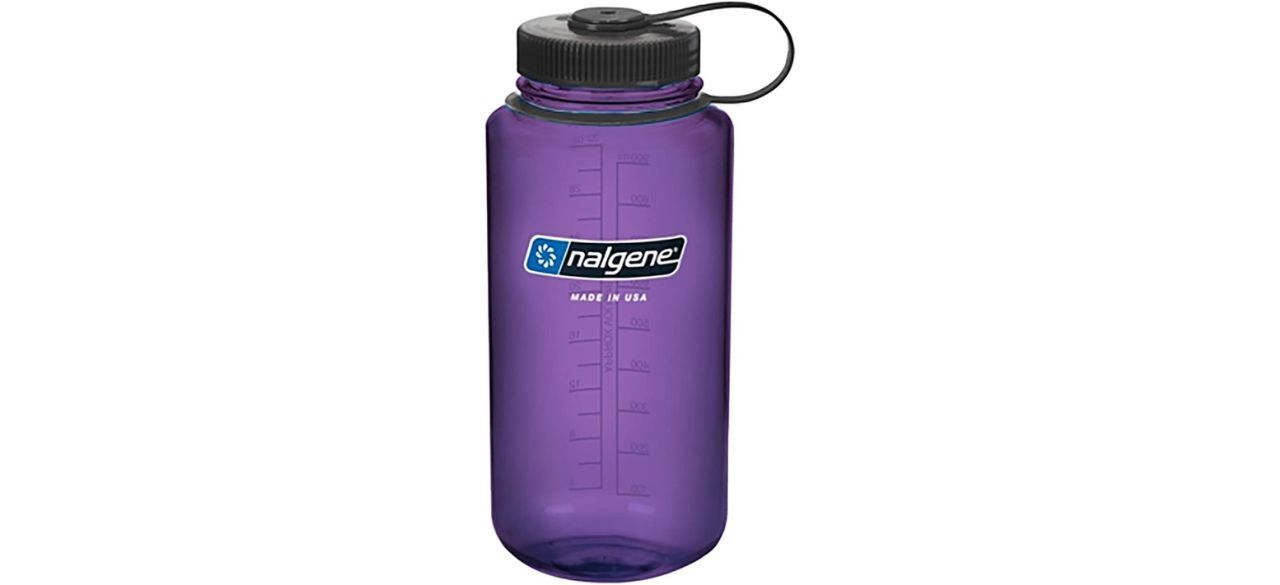 Insulated water bottles are expensive. If you don't care about insulation or you mainly buy your drinks in the park, this simple bottle is a solid choice.
Sold by Amazon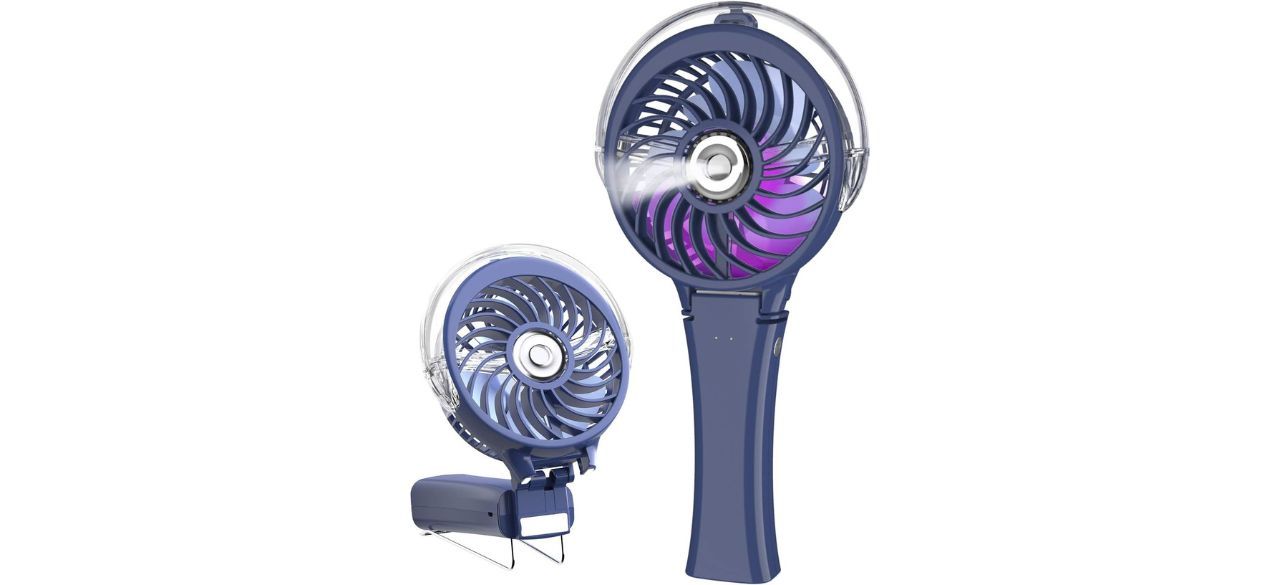 Boiling hot days in the park can sap your energy and turn your vacation sour. Keeping a misting fan on you for those long waits in lines can quickly rejuvenate you and revive that feeling of Disney magic.
Sold by Amazon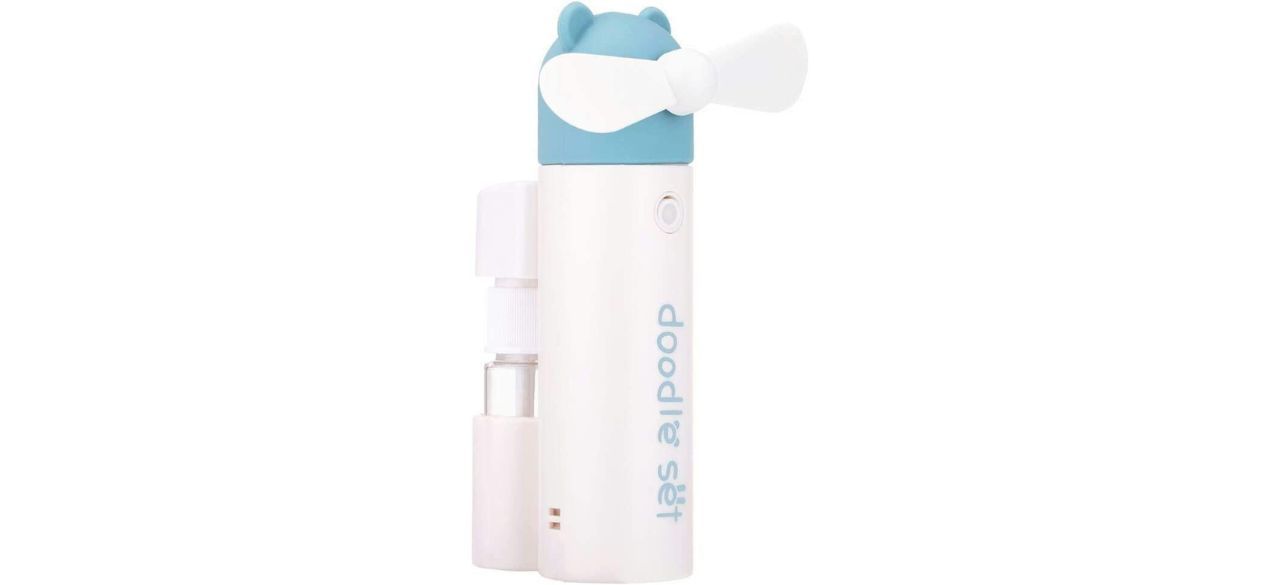 This smaller, more affordable misting fan serves as a good backup for not-too-hot days when you need an occasional cooling pick-me-up. It can run for up to six hours and the spray is manual.
Sold by Amazon
Want to shop the best products at the best prices? Check out Daily Deals from BestReviews.
Sign up here to receive the BestReviews weekly newsletter for useful advice on new products and noteworthy deals.
Jordan C. Woika writes for BestReviews. BestReviews has helped millions of consumers simplify their purchasing decisions, saving them time and money.
Copyright 2023 BestReviews, a Nexstar company. All rights reserved.