Written by Jordan C. Woika
The BestReviews Testing Lab thought these products shone brightest
With the absolute deluge of new products constantly hitting warehouses and store shelves, knowing what's worth buying and what isn't is normally an all-but-impossible task. Enter BestReviews. We take those brand-new products and rigorously test them, ensuring not only that they work as advertised, but also ferret out any issues that could be hidden, and discover bonuses and benefits that might be unapparent.
Last month we got down to business with products such as air fryers, hair dryers, all kinds of microphones and even the Pillow Cube. Here's what we found.
Shop this article: Dyson Supersonic Hair Dryer, Our Place Wonder Oven and The Pillow Cube: Side Cube.
How the BestReviews Testing Lab works
The BestReviews Testing Lab is made up of everyday people, just like you. Some may know more about a given kind of product than others, but, for example, there are no ex-professional streamers testing microphones. This lets us interact with the products we test at the same level as the average consumer would, judging them on the same factors, such as how easy they are to use and what features one model may have over another.
October Prime Day: Here are the best early deals
We're also committed to green practices and we do our best to give back to the community, wherever possible. This usually takes the form of donating lightly tested products to organizations such as the Lighthouse Community Public School near our main testing center.
Best Testing Lab products from September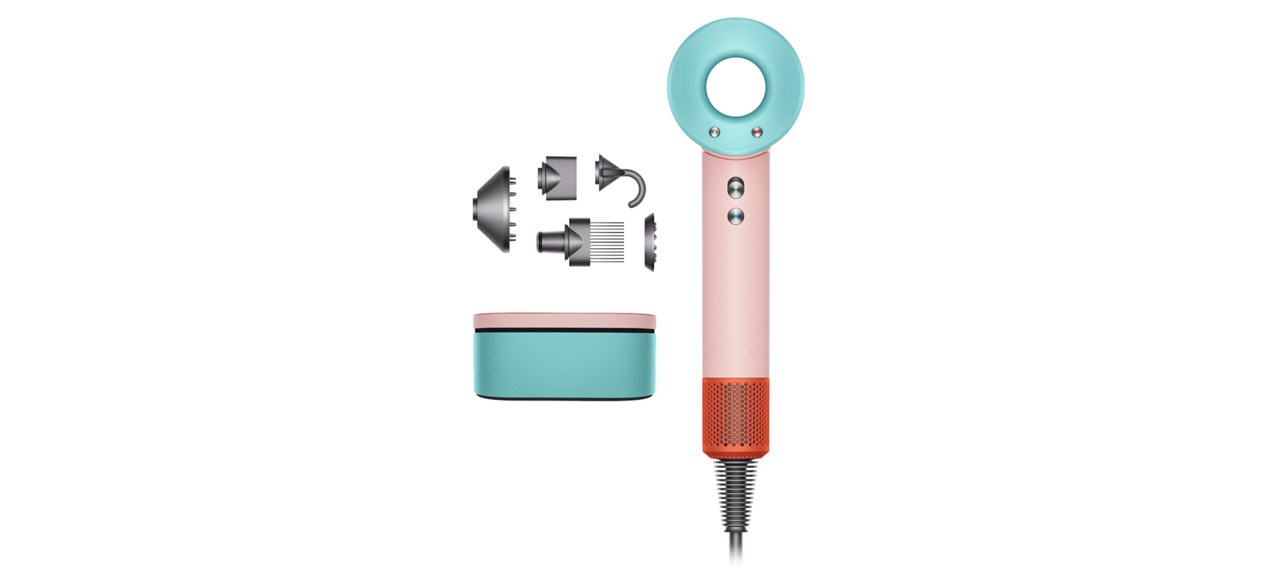 This hair dryer is similar to other Dyson products in that it's bladeless and performs at the highest level. It comes in several colors and there's a "Professional edition" with several useful attachments.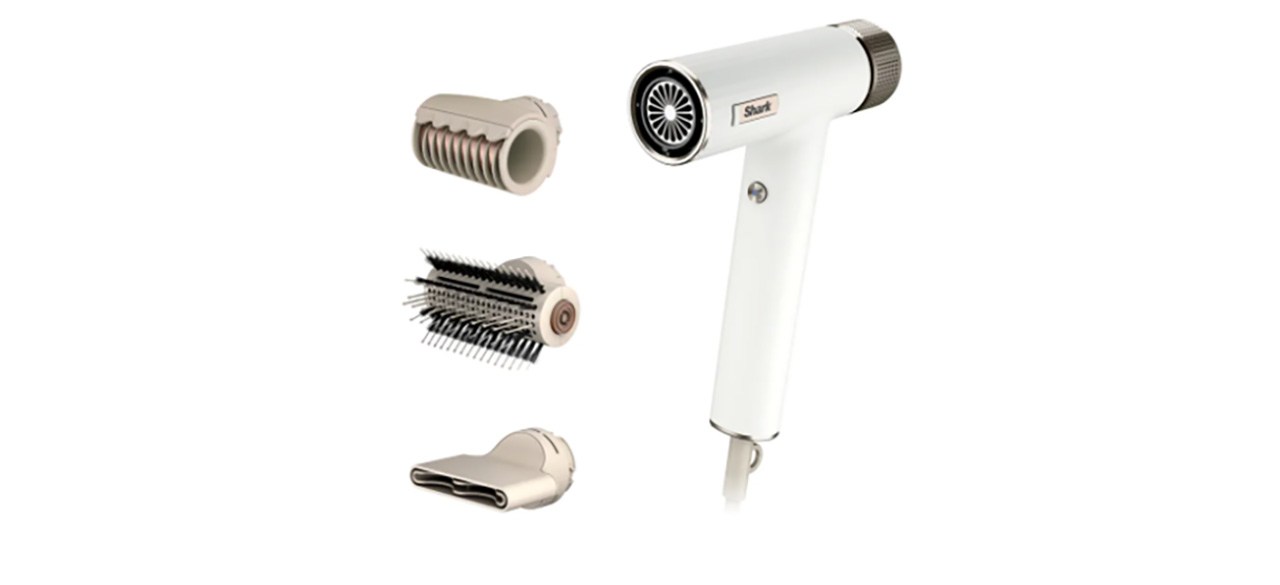 This hair dryer provides the same high-end results as more expensive hair dryers at a lower cost. Our tester found the name fitting, as they found it worked quickly and effectively. They also loved the attachments and how light the dryer is.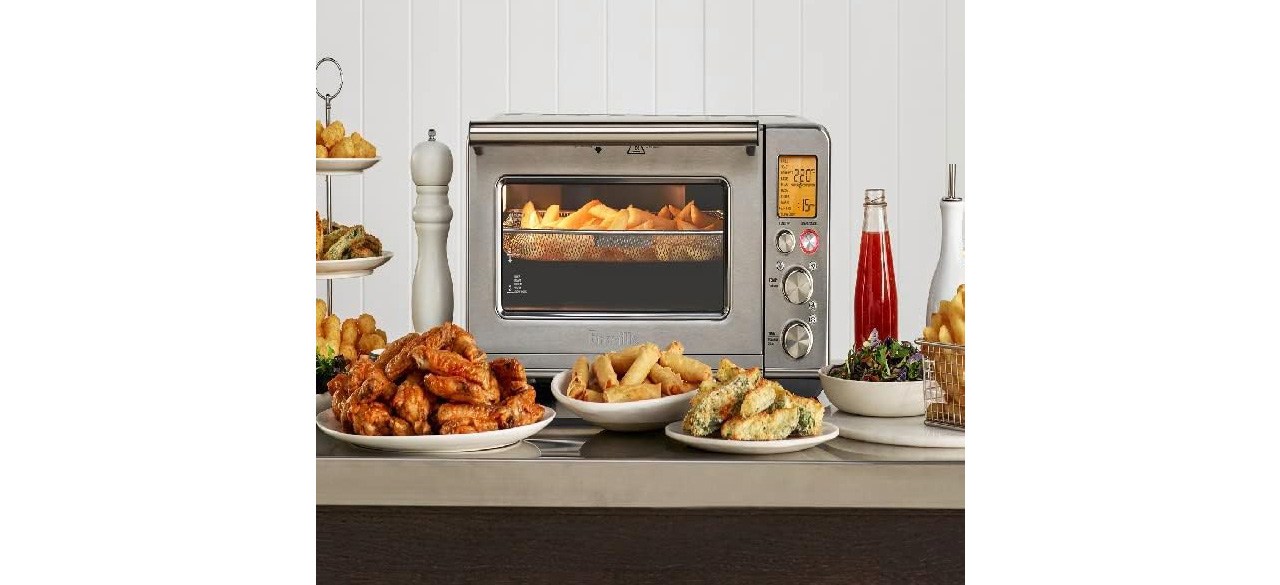 The titular "smart" effect of this air fryer/toaster oven combo is the Element IQ system that transfers heat as needed to boost cooking performance and quality. Our tester liked the compact size and oven-based performance, but did note that the air frying feature was uneven.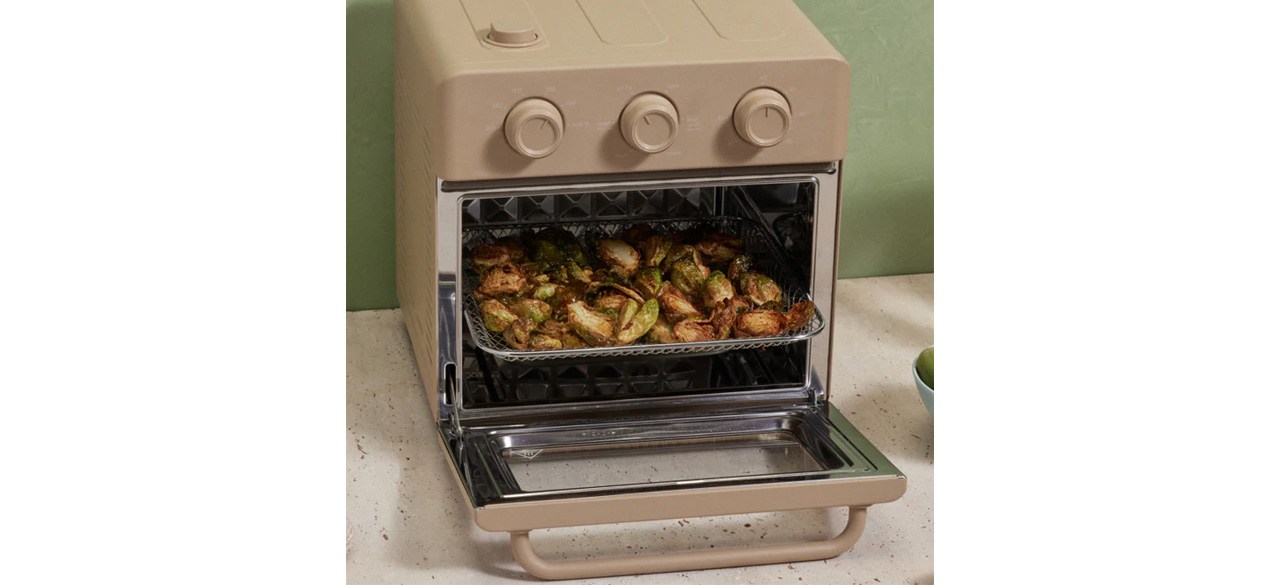 This miniature but full-featured oven gives you the same functionality as its larger, standard cousins, but at an astonishingly small fraction of the cost. Our tester found it doesn't quite match the performance of a standard oven, but it's adorable and the dial controls are intuitive to use.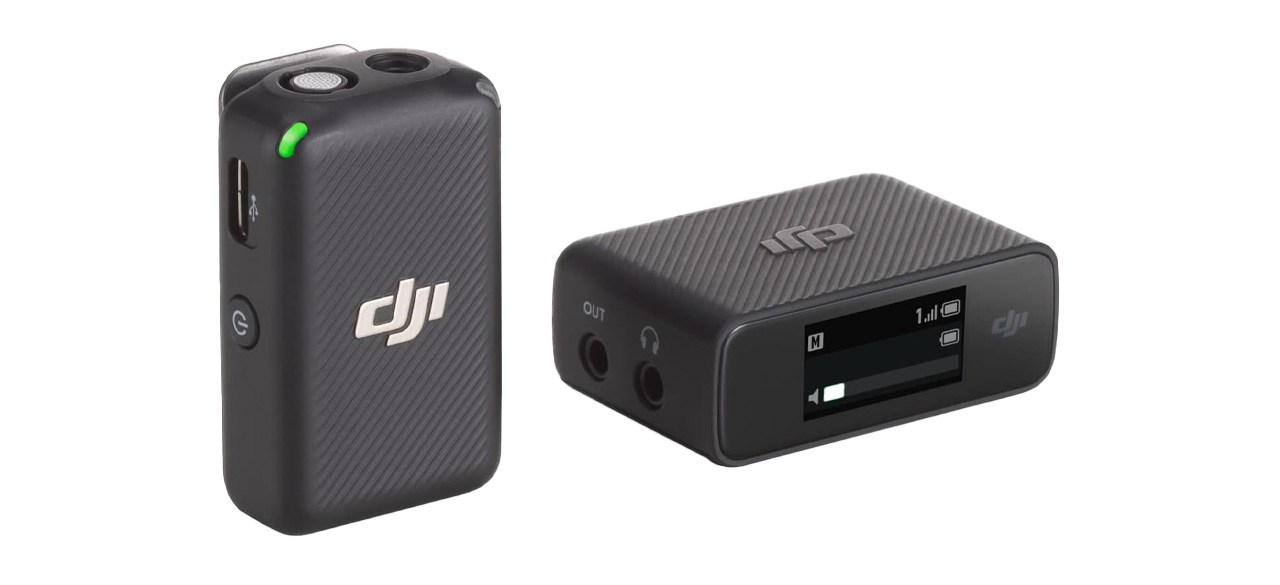 This top wireless microphone is exactly what you need to capture high-end audio while filming, and it even comes with adapters for use with phones, not just cameras. Our tester strongly recommended it, "regardless of experience level or need."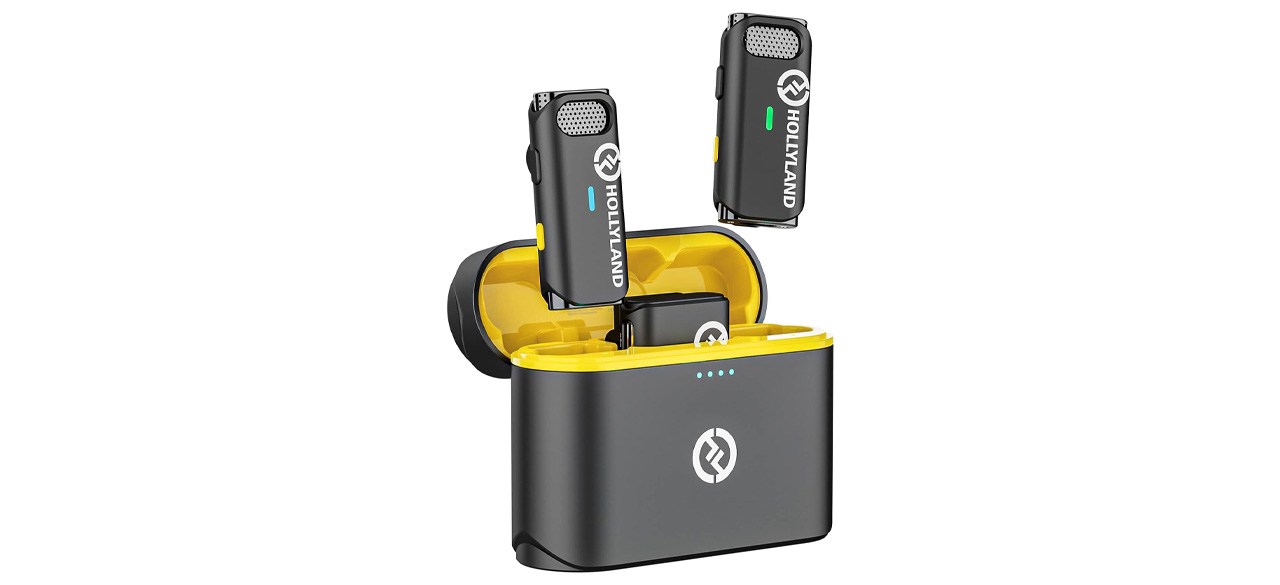 HollyView Hollyland Lark M1 Wireless Lavalier Microphone
This budget-friendly microphone set is the perfect get for those new to shooting video. Our tester found it exceptionally easy to use and also found it produced higher-quality audio and had more impressive noise cancellation than more expensive microphones they've used. They even said it felt great.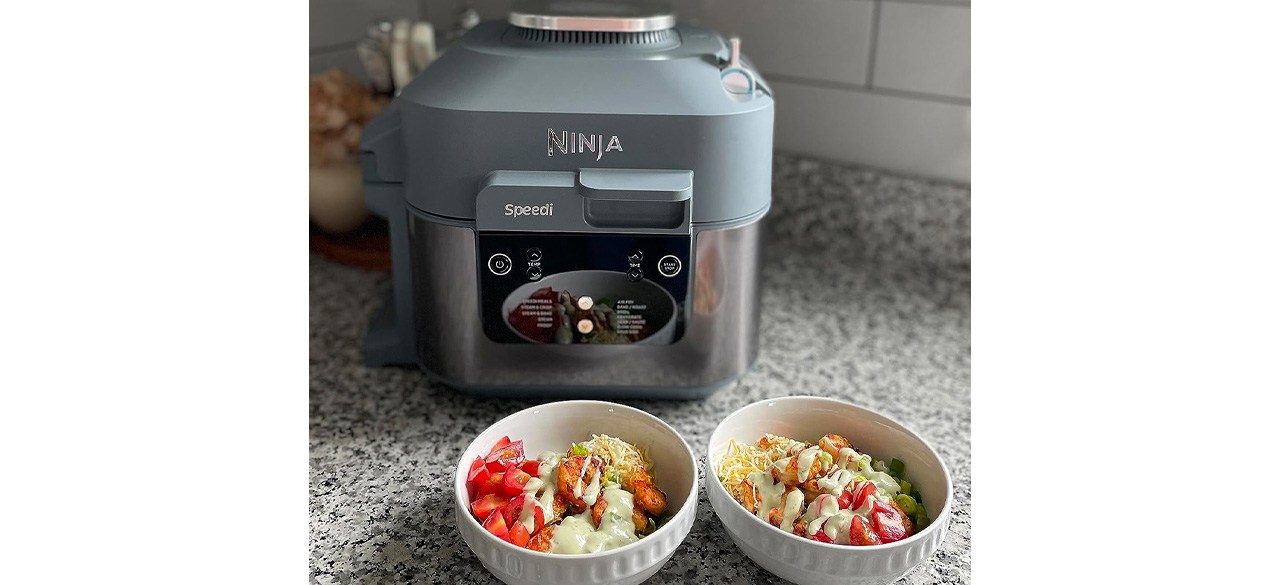 Ninja Speedi Rapid Cooker and Air Fryer
This combination cooker from the ever-trustworthy Ninja is packed with cooking options, including its titular Speedi cooking methods that can steam one kind of food and bake another simultaneously in as little as 15 minutes. Our tester did find it had a bit of a learning curve to get it right.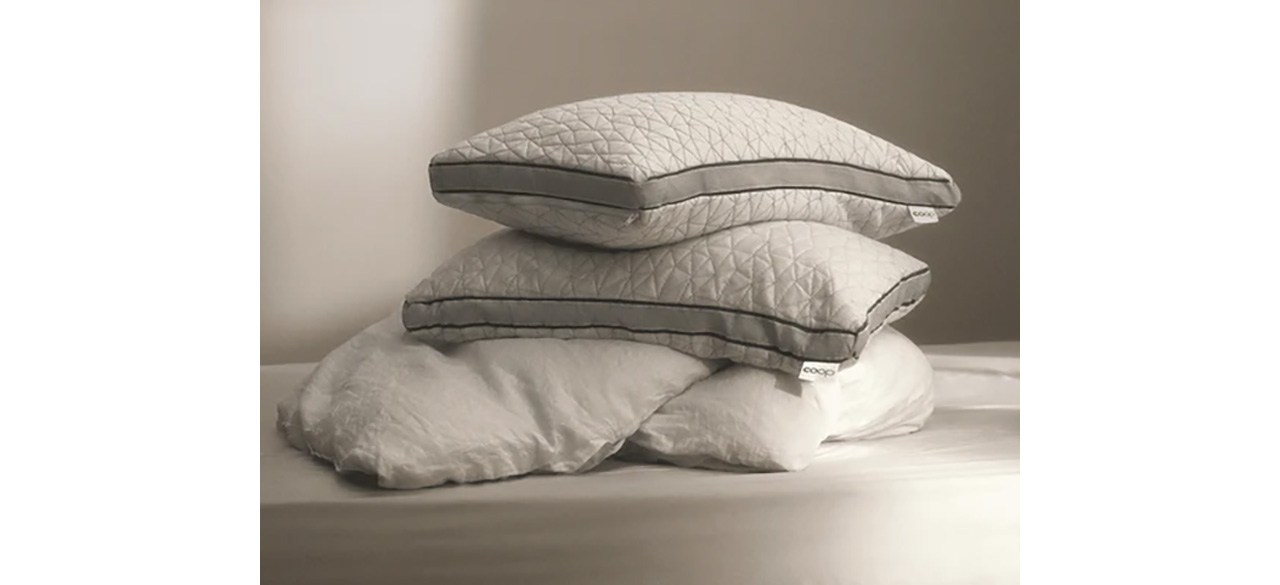 The Eden is an adjustable pillow, meaning you can add or subtract stuffing as you please to find the perfect sleep fit for you. Our tester found it at its most comfortable when sleeping on the stomach and the stuffing adjustment was simple to do.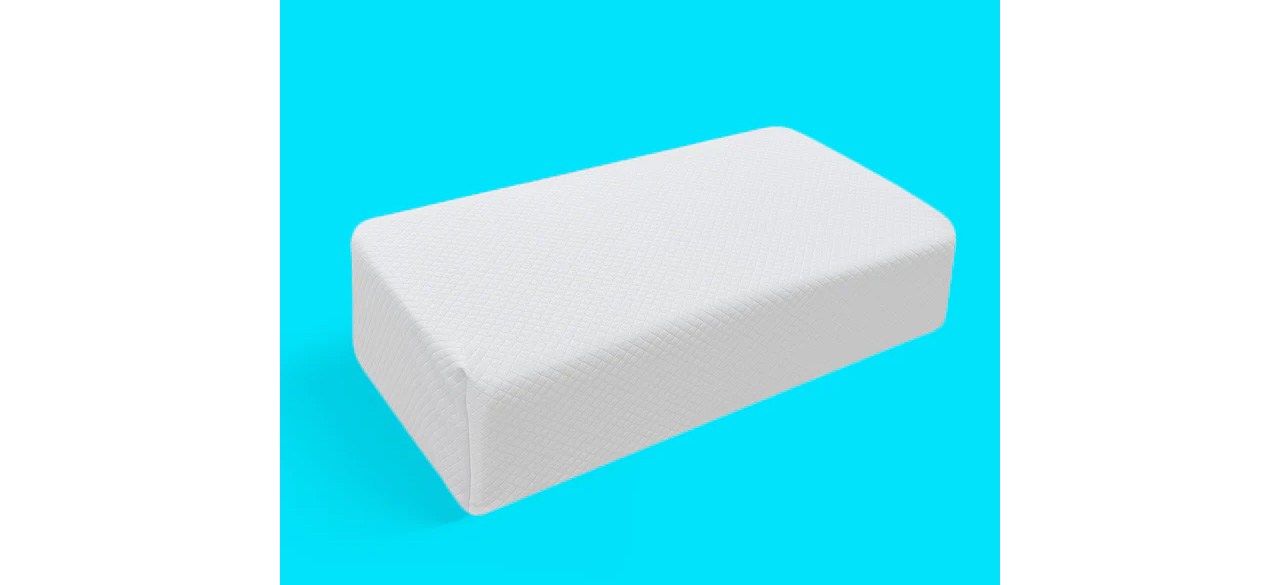 This pillow is designed to keep the neck and spine of side sleepers at a 90-degree angle for better and more comfortable sleep. Our tester found it quick to adjust to, easy to clean and comfortable.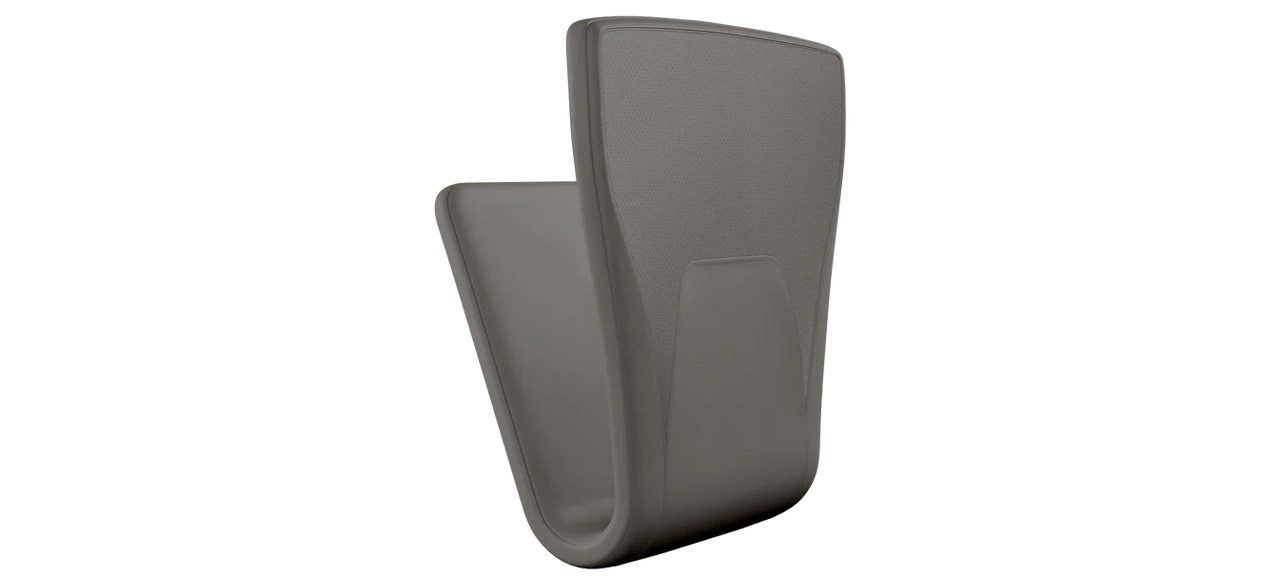 This simple device can turn any chair into a rocking chair, which is a godsend for parents who need to travel frequently. Our tester found it comfortable, supportive and easy to clean.
Testing Lab products from September worth checking out
Want to shop the best products at the best prices? Check out Daily Deals from BestReviews.
Sign up here to receive the BestReviews weekly newsletter for useful advice on new products and noteworthy deals.
Jordan C. Woika writes for BestReviews. BestReviews has helped millions of consumers simplify their purchasing decisions, saving them time and money.
Copyright 2023 BestReviews, a Nexstar company. All rights reserved.