This is an archived article and the information in the article may be outdated. Please look at the time stamp on the story to see when it was last updated.
Rising temperatures are dangerous for dogs!
Especially, if you usually exercise with your pets outside!
Dr. Angie Zinkus is Co-Medical Director at Germantown Parkway Animal Hospital.
She's here with pet owner, Tonia Hanson along with Jude!
For YouTube Link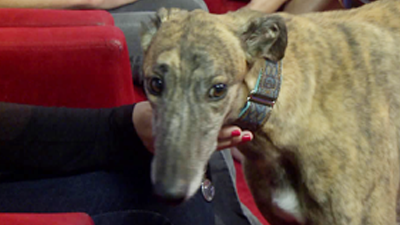 886 Cordova Station Ave.
(901) 757-5093