This is an archived article and the information in the article may be outdated. Please look at the time stamp on the story to see when it was last updated.
Online sales today expected to reach more than 3 billion dollars on this Cyber Monday.
And criminals are hoping to cash in on the holiday shopping rush, too!
Randy Hutchinson with the Better Business Bureau is here to help us keep our identity safe from online thieves.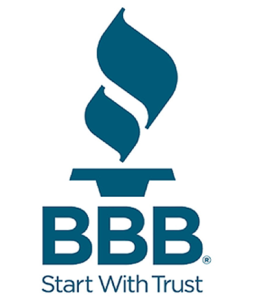 3693 Tyndale Dr.
(901) 759-1300