This is an archived article and the information in the article may be outdated. Please look at the time stamp on the story to see when it was last updated.
Last night, hundreds in Memphis joined thousands across the country to show solidarity with the victims in Orlando.
A vigil was held here outside the Memphis Gay and Lesbian Community Center on Cooper Street.
Will Batts is Executive Director of the Center.
He stopped by to talk about the recent events and their impact on our community.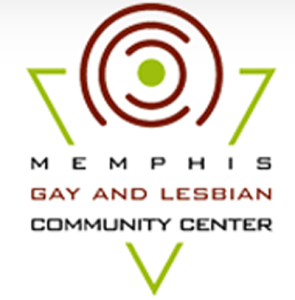 892 South Cooper Street
(901) 278-6422