This is an archived article and the information in the article may be outdated. Please look at the time stamp on the story to see when it was last updated.
Here today are Bev Johnson from WDIA AM 1070, Kevin Cerrito from the I Love Memphis Podcast and Sports 56 and our very own Todd Demers.
Teen sisters busted a cheating spouse last week at a baseball game.
They saw the woman in front of them sexting her lover while she was sitting next to her husband.
The sisters took pictures and posted them on social media and even passed the man a note about what his wife was doing.
Were they out of line?
A woman named Jen Welter is breaking new ground in the NFL.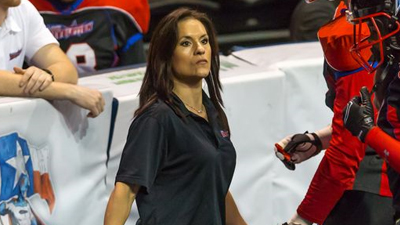 It's believed she's the League's first female coach.
Welter, who not only holds a Masters in Sports Psychology and a Doctorate in Psychology, also played Pro-Football for 14 years, mostly in a women's league.
But, do you think men will take her seriously?
A new study says a lot of people are willing to pay more for some traveling perks.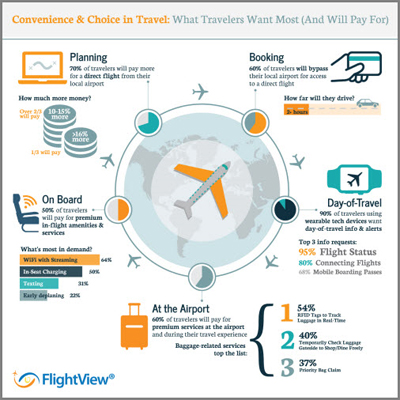 So let's see what you think is worth the money.
Would you pay extra for Wi-Fi with streaming services? In-seat charging for electronics?
Would you pay extra to be one of the first to get off the plane?
What about buying a bag tag that allows you to track your luggage in real time?
And finally, curbside rental car pickup?
The leading thinkers of our time have a warning for humanity.
Beware of killer robots.
A number of notable scientists and academics are leading the call to prevent the development of dangerous artificial intelligence like military robots, drones and other autonomous weapons.
Think "The Terminator", only in real life.
They believe such technology could malfunction, or even become independent and pose a major threat to us all.
Believable?