This is an archived article and the information in the article may be outdated. Please look at the time stamp on the story to see when it was last updated.
A Memphis organization wants to inspire smart girls to become strong women. That's why they're bringing nationally-known activist Kemba Smith to the Bluff City to speak to young girls here.
Denise Mustiful-Martin and Sharon Devine Harris with the Memphis Chapter of the Links, Incorporated, one of the oldest and largest women's volunteer organizations in the country, stopped by to explain how they're going to do that.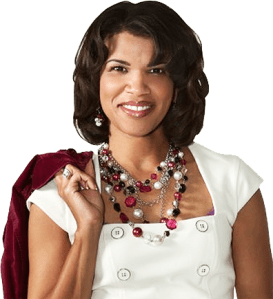 Free Event Featuring Kemba Smith
Saturday, 10 a.m.
Garrett Auditorium
Baptist Memphis Campus
6027 Walnut Grove Rd.