This is an archived article and the information in the article may be outdated. Please look at the time stamp on the story to see when it was last updated.
These days nearly everybody is online.
More than 78 percent of Americans have some type of social media profile. But are you making the most of yours?
Social media expert Lisa Busby is here head of a global Social Media Day this Thursday.
We're going to see how much we know about social media this morning.
Here to put us to the test is Kevin Cerrito, founder and host of Cerrito Trivia and co-host of the "I Love Memphis" podcast.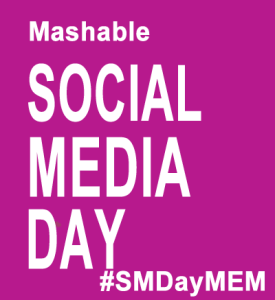 Lunch & Learn
Thursday      11:30 a.m. – 1 p.m.
Glankler Brown
6000 Poplar Ave
Trivia Contest
Thursday      6 p.m. – 8 p.m.
The Rec Room
3000 Broad Avenue