This is an archived article and the information in the article may be outdated. Please look at the time stamp on the story to see when it was last updated.
Hospice is something many of us think is the final step before death.
That is not always the case as in some cases patients can be discharged.
Brooks Crump talks about hospice and why his own family situation encouraged him to get into the business.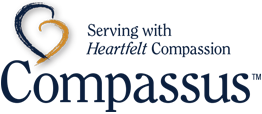 Local number: (901) 237-1576