This is an archived article and the information in the article may be outdated. Please look at the time stamp on the story to see when it was last updated.
A Memphis man was caught on camera in a viral video overdosing on heroin.
It made national news, and that's how Ronald Heir's daughter first heard about what happened to her father.
You met Heir on Live at 9 last week.
He's now clean, thanks to the tireless work of treatment specialist counselor Michael Word, who spent hours tracking him down after getting a call from Heir's daughter.
Word is here with Karen Morgan from Addiction Campuses, which run Turning Point Recovery in Southaven, where Heir got help.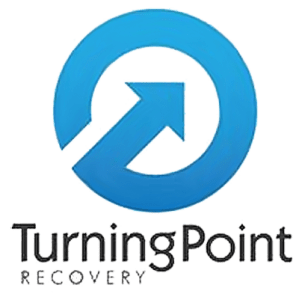 340 Stateline Rd.
Southaven, MS
(662) 579-3955
24/7 Helpline:  1-888-614-2251