This is an archived article and the information in the article may be outdated. Please look at the time stamp on the story to see when it was last updated.
Just in time for holiday shopping season, there's a growing problem with fake retail apps.
They use store and brand names we're all familiar with like Dillard's, Nordstrom, Foot Locker and even Kroger to name a few. But, they're anything but legit.
Nancy Crawford with the Better Business Bureau stopped by to give us some tips on how to spot the bad apps.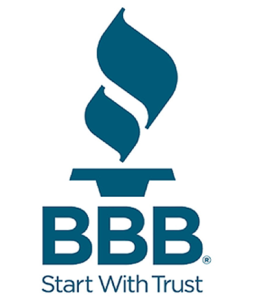 3693 Tyndale Dr.
(901) 759-1300