This is an archived article and the information in the article may be outdated. Please look at the time stamp on the story to see when it was last updated.
The heat is on in the Mid-South and when it's hot, the last thing you want to eat is something heavy.
Chef Ragan Oglesby stopped by with some tasty summer recipes.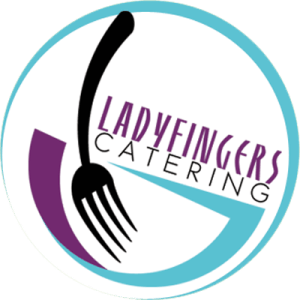 Fish Tacos w/ Mango Peach Salsa
1 pound firm white fish, such as tilapia or mahi mahi
2 limes, halved
1 teaspoon garlic powder
1 teaspoon onion powder
¼ cup of sour cream
¼ cup of mayo
¼ teaspoon chili powder
¼ teaspoon chipotle powder
2 tablespoons olive oil
Kosher salt
Freshly ground black pepper
1/2 small head of cabbage, cored and thinly sliced
1/4 cup coarsely chopped fresh cilantro
6 to 8 soft (6-inch) corn tortillas
Peach mango salsa, for garnish
Hot Sauce
Place the fish in a baking dish. Season fish with garlic, chili powder, salt and pepper. Add a tablespoon of oil to skillet.  Pan sear the fish for 3-4 minute on both side (thickness will determine the cook time). The fish will become flaky when done
In a medium bowl combine the cabbage and cilantro squeeze a whole lime over it. Season slaw with chipotle powder, garlic powder, onion powder, salt and pepper, and toss to combine. Taste and add more salt and pepper if necessary; set aside.
Warm the tortillas by heating a medium frying pan over medium-high heat. Add 1 tortilla at a time, flipping to warm both sides, about 5 minutes total. Wrap the warm tortillas in a clean dishcloth and set aside while you prepare the fish.
To construct a taco, break up some of the cooked fish, place it in a warm tortilla, and top it with slaw, peach mango salsa, hot sauce and desired garnishes.