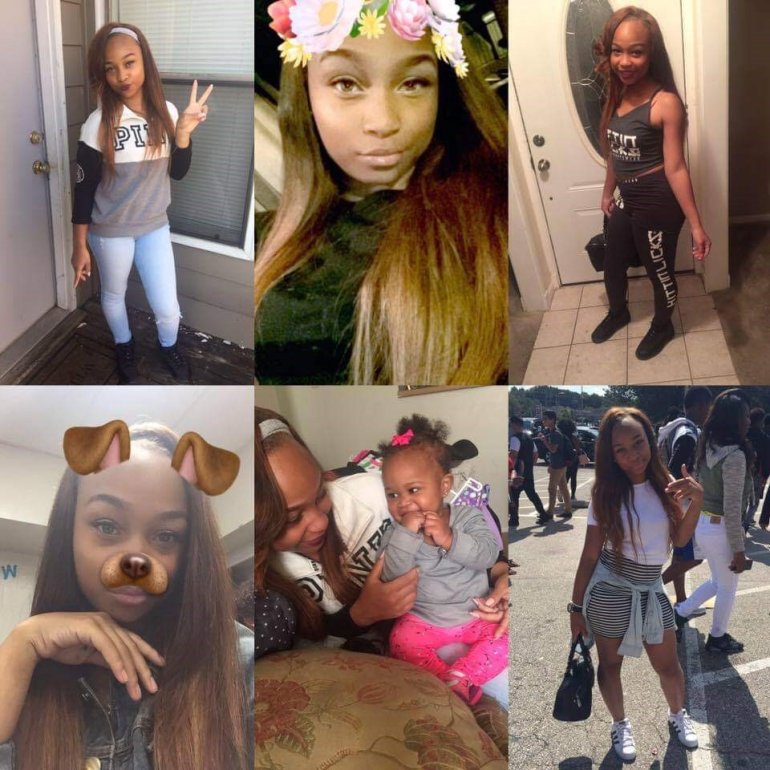 MEMPHIS, Tenn. — Police say a woman was killed and four men injured after shots were fired inside a club on Brooks Road.
Officers responded to 2080 E. Brooks at 3:39 a.m. Sunday. They found a woman dead inside the club.
A family member has identified the woman as 19-year-old Jermeisha Nance. Family says that Nance has a 3-year-old daughter.
"I never would have thought I would be the one on the news screen sharing my piece about my child in a shooting," her father, Keland Nance, said. "Not in a million years I would have thought this would happen."
Two male victims were located at Regional One — two are listed in critical condition, another in con-critical condition, police said. A fourth man arrived at another hospital and is listed as non-critical.
No details on a suspect were released, and police say they don't know the relationship between the shooter or shooters and the victim.
This is being investigated as a homicide. Police ask anyone with tips to call 528-CASH.
Note: This story has been corrected to update the number of victims injured.