This is an archived article and the information in the article may be outdated. Please look at the time stamp on the story to see when it was last updated.
WEST MEMPHIS, Ark. —  West Memphis, Arkansas authorities are investigating after a woman sustained serious injuries overnight, leading to her death.
The unidentified woman was found at the intersection of 11th and Broadway between 11:30 p.m. July 4. She was rushed to the Regional Medical Center where she later died from her injuries.
Detectives said they are trying to determine if she fell from, was pushed from or was struck by a vehicle.
Police identified the woman as 33-year-old Nyshida Johnson.
So far, police have not been able to locate any witnesses to the incident.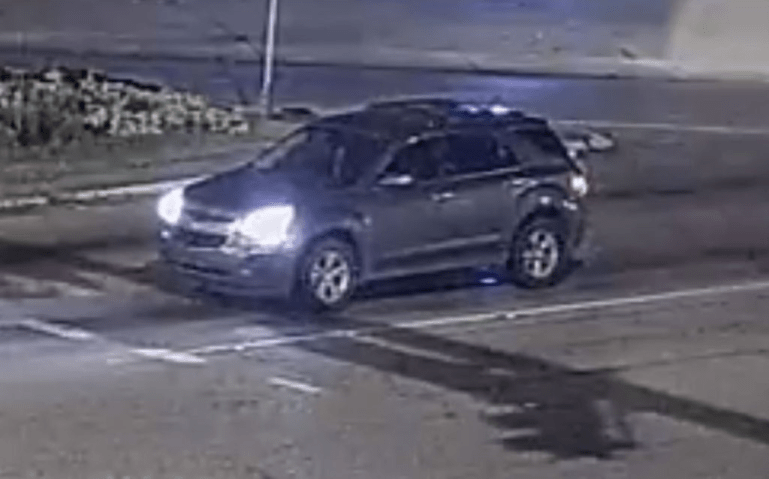 Friday, friends were looking for answers and believe someone intentionally killed the woman.
"She's my best friend. We grew together and been through a lot together," said Alicia Sallie, who was is in a state of shock after learning her lifelong friend was dead.
"They're saying she was pushed out of a vehicle and hit by another vehicle, but I'm really not for sure. I would like to know what happened," Sallie said.
West Memphis Police aren't exactly sure what happened either and are hoping someone witnessed what occurred at this intersection.
Johnson lived in room number 26 at the West Memphis Inn on Broadway.
The manager, who wouldn't go on camera, says he saw the woman leave her room Thursday night after 10 and walk west on Broadway — the opposite direction of where she was found.
Jennie Chan owns Save a Buck grocery and dollar store at Broadway and Eleventh. We showed her a picture of Johnson, and Chan recognized her immediately.
She described the woman as friendly, saying she would always said "hello" to other customers.
"She does come in my store to buy groceries and different things. We just saw her a couple of days ago," Chan said. "It happened next to our store, outside, and I'm just sorry to hear about this tragedy."
On Monday, West Memphis Police released a photo of a Chevy Equinox they bellieve may have run over Johnson. Anyone with information is asked to contact Crittenden County Crime Stoppers at 870-732-4444 or West Memphis Police at 870-732-7555.