This is an archived article and the information in the article may be outdated. Please look at the time stamp on the story to see when it was last updated.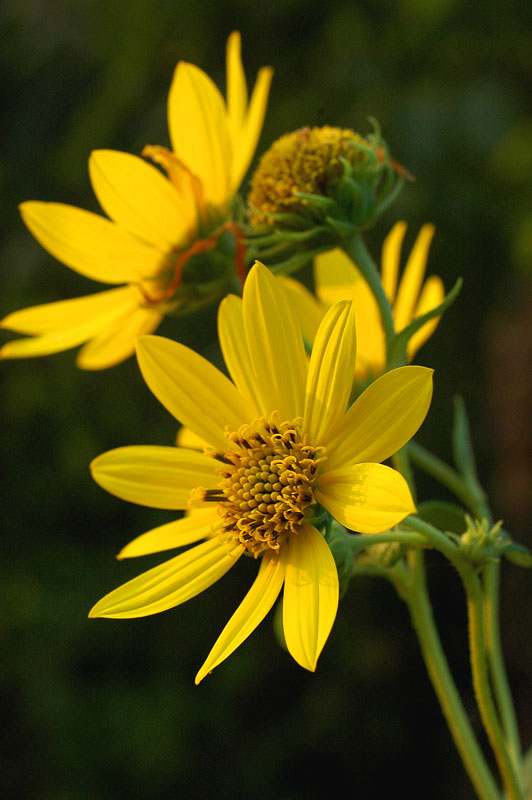 (Nashville, TN) Two wildflowers in Tennessee could be placed on the endangered species list.
The Short's Bladderpod and the Whorled Sunflower are mainly found in Middle Tennessee.
They are in danger of disappearing because of new roads, industrial forestry and encroachment from non-native plants.
The U.S. Fish and Wildlife Service says it wants to add the flowers to the list of species that need special protection to prevent their extinction.