This is an archived article and the information in the article may be outdated. Please look at the time stamp on the story to see when it was last updated.
MEMPHIS, Tenn. — Two people were indicted Thursday for the September 2018 shooting death of Greater Memphis Chamber CEO Phil Trenary.
McKinney Wright, 22, and Quandarius Richardson, 18, were charged with first-degree murder and attempted aggravated robbery, according to a release from Shelby County District Attorney Amy Weirich.
Richardson was also charged with theft of property over $10,000 and intentionally evading arrest in a motor vehicle. Both men are in custody at the Shelby County jail.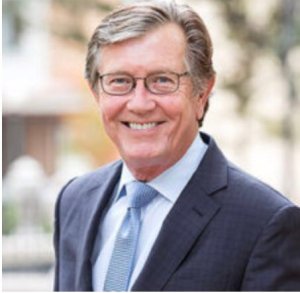 The murder happened just before 7:30 p.m. Sept. 27, 2018 in the 500 block of South Front Street.
Trenary was walking on the sidewalk and talking on his phone when witnesses said a white pickup truck stopped near him. A man then got out of the truck, went over to Trenary and shot him in the back of the head, the DA's release says.
A 16-year-old girl was also arrested in the case, and her case was handled in Juvenile Court.