This is an archived article and the information in the article may be outdated. Please look at the time stamp on the story to see when it was last updated.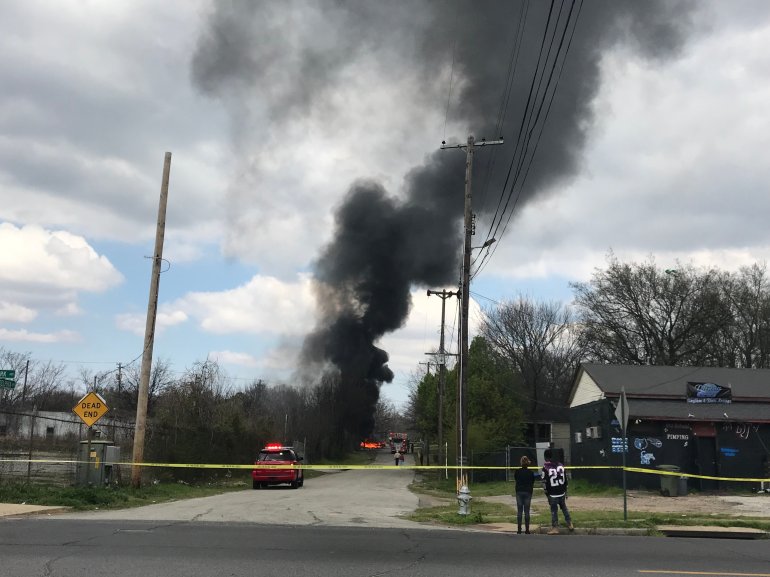 MEMPHIS, Tenn. — Crews are responding to a tire fire near Orange Mound, the Memphis Fire Department says.
The fire is in the area of Park Avenue and Philadelphia Street.
It is unclear whether there is a structure on fire. Lt. Wayne Cooke with MFD says tires are burning.