This is an archived article and the information in the article may be outdated. Please look at the time stamp on the story to see when it was last updated.

ATOKA, Tenn. – A Tipton County pastor was booked into jail Tuesday afternoon, one day after a grand jury indicted him on 47 charges related to sexually abusing minors.
Ronnie Gorton, the former pastor of Awakening Church in Atoka, has been accused by three people so far, Tipton County Sheriff Chief Deputy Billy Daugherty confirmed.
One of Gorton's alleged victims was under the age of 13, according to the Sheriff's Office.
Walking into jail Tuesday, 39-year-old Gorton kept his head down and wouldn't answer reporters' questions.
Gorton's former Drummonds neighbors said he was known for keeping to himself, but they also couldn't help but notice all of the young people who frequented the home he shared with his wife.
"We knew he had a church and, you know, he had boys over there a lot," said neighbor Donnie Overbeck.
Sonja Young also remembers seeing boys at Gorton's house going back several years and ending earlier this year.
"They were different boys. I mean, they would have a couple of them for a few months," Young said.
"When they're cutting the grass, three or four at any given time," said Overbeck.
But Overbeck said it never struck him as anything sinister.
"Nothing seemed out of the ordinary. We thought, 'Hey, he's doing something good. He's taking these kids in and doing good things,'" he said.
Gorton faces one count of rape and 16 counts of statutory rape.
Based on other charges he's facing, it would appear he showed some of his victims pornography and bought alcohol for at least one.
The allegations against Gorton first became public after deputies showed up to his home January 31 while responding to a report of a suicidal man.
Gorton was gone when deputies arrived, but when they located him, he was taken in for questioning and a psychiatric evaluation.
During their investigation, they learned that Atoka police were investigating Gorton after an underage boy accused Gorton of raping him. That incident allegedly took place at Gorton's home just weeks earlier.
Daugherty said two more victims came forward after WREG's initial story aired, bringing the total to three, but he said that might not be the final number.
"There could be more, potentially, victims and certainly if there are any victims that remain, we encourage them to come forward," Daugherty said.
Gorton faces the following 47 charges:
– 1 count rape
– 5 counts aggravated sexual battery (victim under 13 years old)
– 17 counts sexual battery by an authority figure
– 2 counts of continuous sexual abuse of a child
– 16 counts of statutory rape by an authority figure
– 2 counts offense of soliciting sexual exploitation of a minor
– 2 counts contributing to delinquency
– 2 counts enticing a child to purchase alcoholic beverages
Gorton was arrested Tuesday at a home in Union City. The Sheriff's Office said he was cooperative.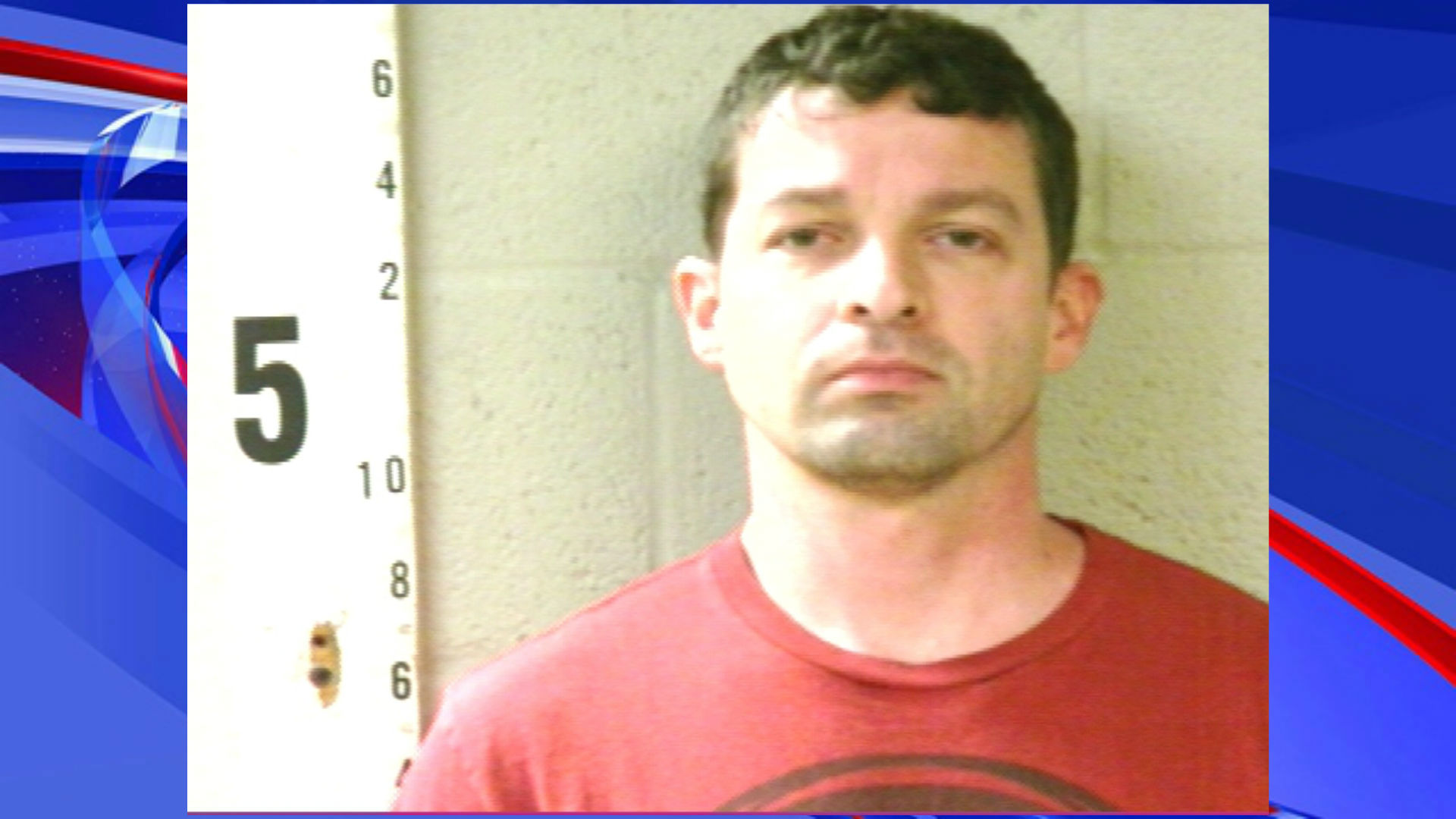 47 counts against Ronnie Gorton, including an aggravated sexual battery charge for victim under 13! @3onyourside

— Luke Jones (@LukeJonesTV) March 6, 2018
#breaking: Pastor Ronnie Gorton just escorted into jail. @3onyourside pic.twitter.com/iEQ9Rw1HwZ

— Luke Jones (@LukeJonesTV) March 6, 2018