This is an archived article and the information in the article may be outdated. Please look at the time stamp on the story to see when it was last updated.
HENDERSON COUNTY, Tenn. — TBI agents are investigating the circumstances surrounding an officer-involved shooting that occurred late Tuesday night in Henderson County.
According to TBI, two deputies from the Henderson County Sheriff's Office responded to a home located at 50 Tumbleweed Drive in Reagan at 11:00 pm.
They responded to a report of  23-year-old Darrion M. Barnhill beating on a home's door.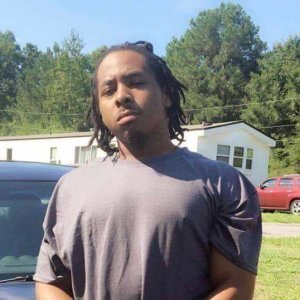 TBI said that when the deputies arrived, they recognized Barnhill as having outstanding warrants in Henderson County and gave him commands to surrender.
According to the police, he became aggressive towards the deputies, assaulting both and slamming one of them to the ground.
During the struggle, the situation further escalated and resulted in at least one of the deputies firing his service weapon, striking Barnhill.
Medics rushed Barnhill to Jackson-Madison County General Hosptial, where he later died.
The TBI has agents and a team of Forensic Scientists investigating the scene.
They will compile a list of facts that will be submitted to the District Attorney General for further review and consideration.