This is an archived article and the information in the article may be outdated. Please look at the time stamp on the story to see when it was last updated.
MEMPHIS, Tenn. — Memphis police are searching for two suspects accused of trying to carjack a woman Wednesday afternoon in Cooper-Young.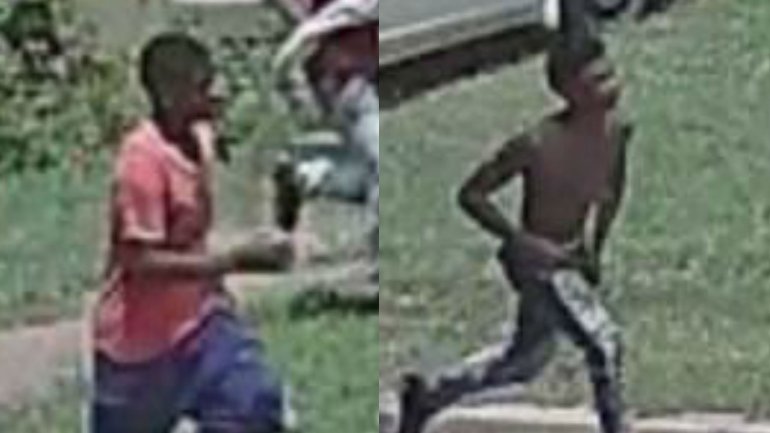 The woman told officers she had just pulled into a friend's driveway on Tanglewood when she was approached by four men. One of them asked to use the woman's phone but she said no. Another suspect pointed a gun at her and demanded her car keys.
Again, she refused and was punched in the face by the first suspect.
That's when she told police she began yelling and honking her horn.
All four suspects took off running. Police said two of them — a 14 year old and 19-year-old Monterio Smith — were captured. The older suspect was charged with attempted carjacking.
The other two suspects, both around 18 years old, got away, officers said.
If you can identify them, call Crime Stoppers at (901) 528-CASH.