This is an archived article and the information in the article may be outdated. Please look at the time stamp on the story to see when it was last updated.
MILLINGTON, Tenn. — Millington Police are hoping a new composite sketch will help them track down the man behind a violent attack outside a mental health facility earlier this month.
On Oct. 7, a woman who was an employee at Professional Care Services on Navy Road arrived at work and was attacked by a man. The suspect stabbed the victim multiple times before taking off, police said.
A motive for the attack was not released.
The victim described her attacker to police as a black man, 30 to 40 years of age, unshaven, 5-foot-9 with a thin build. He was wearing a green hooded jacket and driving a newer model white Nissan Altima or Maxima.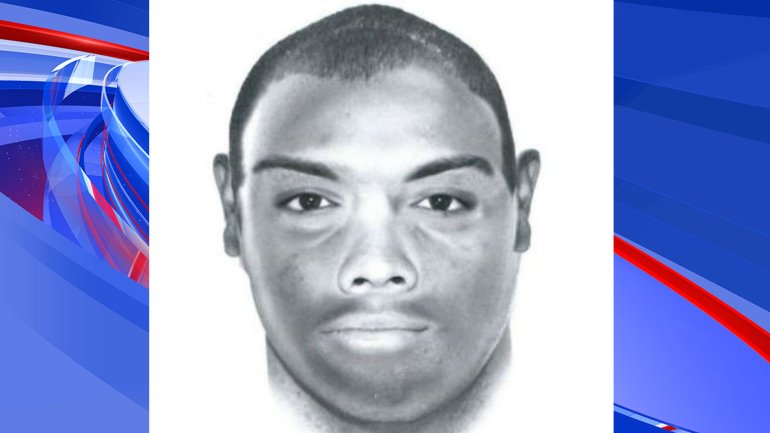 Police hope someone will recognize the man from the composite sketch — the man they believe is responsible for the attack.
Lonny Nelson, who also lives in Millington, doesn't recognize the man in the sketch, either.
"Doesn't look familiar at all," Nelson said. "None of the details seem familiar, but it's a sad situation when something like that happens locally."
Millington Police haven't said if they think the man is a patient at Professional Care Services or not.
Anyone with information should call CrimeStoppers at (901) 528-CASH.