This is an archived article and the information in the article may be outdated. Please look at the time stamp on the story to see when it was last updated.
MEMPHIS, Tenn. -- A second person has been arrested for the murder of a Memphis woman.
Devante Robinson, 22, is charged with first-degree murder, criminal attempted felony to wit first-degree murder (5 counts) and using a gun during a dangerous felony.
Also charged is 17-year-old Jaylen Clayton  who was arrested Monday night and charged with first-degree murder and attempted murder.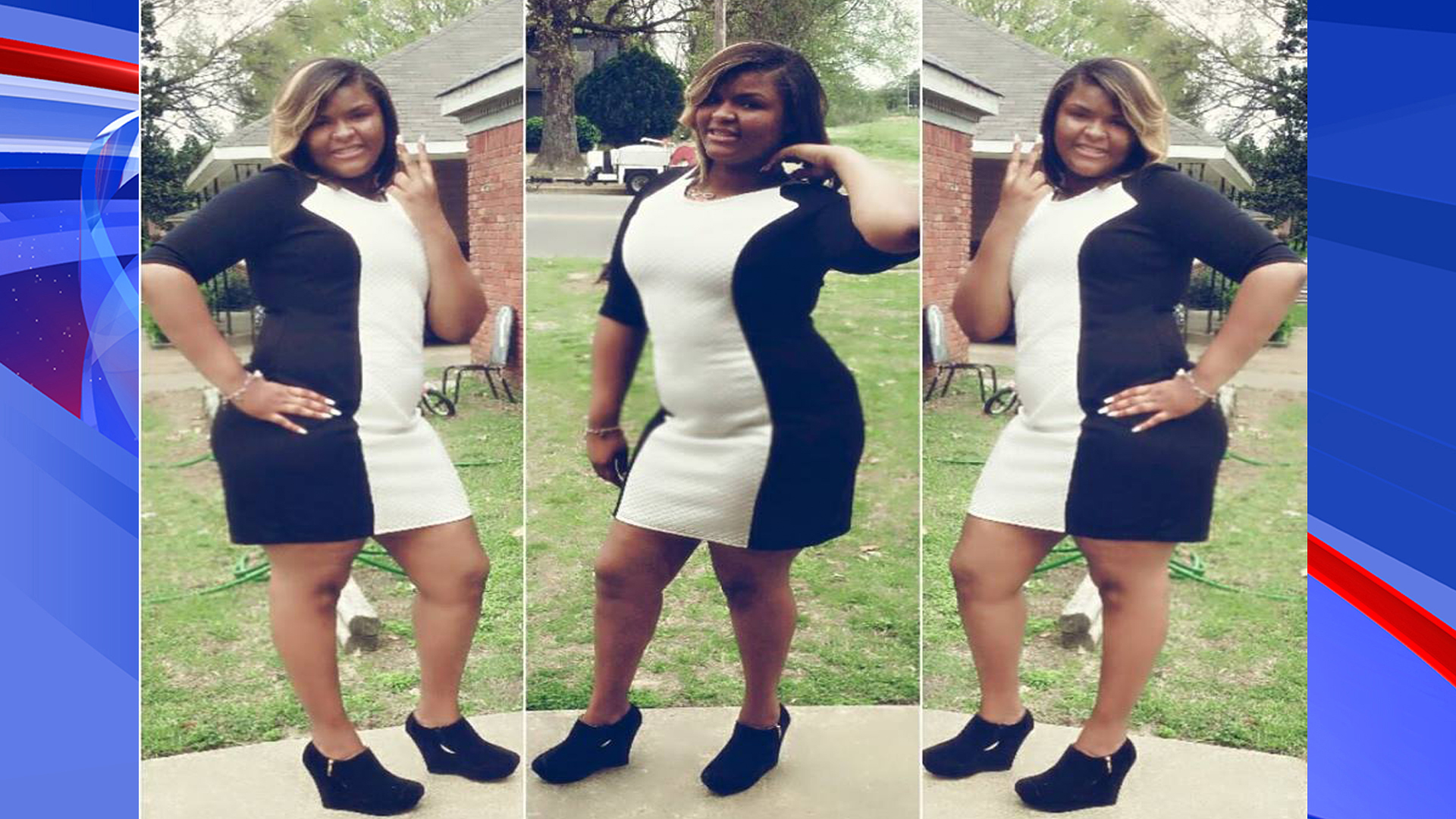 Kiara Tatum was killed Sunday evening in Parkway Village.
Tatum, who was 18, was a student at LeMoyne-Owen College.
Police said a group of people were standing outside a home in the 3000 block of Danville Road around 8 p.m.
A white vehicle drove by and stopped at the corner, about 100 yards away from the crowd, police said.
The two men in the vehicle then shot toward the group, hitting Tatum, police said.