This is an archived article and the information in the article may be outdated. Please look at the time stamp on the story to see when it was last updated.
SEARCY, Ark. — Two White County, Arkansas jailers are unemployed after reportedly carrying on a sexual relationship with an inmate.
Angela Jacobs and Kiera Viger reportedly had sex with the inmate at separate times and may not have known about the other according to KARK-TV.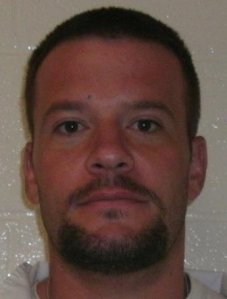 The inmate, Kevin Domerese, has been behind bars since 2011 for aggravated robbery and fraud.
He now has added charges of unauthorized use of a phone and possession of contraband.
KARK reports Jacobs and Viger each gave Domerese a phone.
The jailers would reportedly take Domerese to an unmonitored area such as a bathroom, courtroom, and even the sheriff's office.
Both women face charges that include sneaking in the cell phone