This is an archived article and the information in the article may be outdated. Please look at the time stamp on the story to see when it was last updated.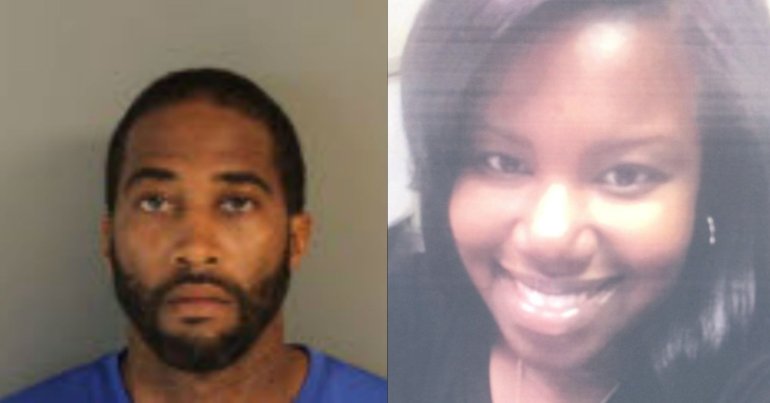 MEMPHIS, Tenn. —A southeast Memphis man was indicted in his wife's murder after her remains were positively identified.
A grand jury Wednesday indicted 32-year-old Randy Freeman on second-degree murder charges in the death of 29-year-old Keila Ashford Freeman.
Authorities said Wednesday that a set of human remains discovered by authorities a month ago are Keila Freeman's.
"I was there when her first child was born," said the couple's neighbor, Alfreda Taylor,  who gave WREG an insight into their lives. "He would be outside with kids. Stuff like that."
Another neighbor, Billie Guillot, said she had a sinking feeling since the beginning. "We always thought he did something," said Guillot.
According to the Memphis Police Department, Freeman's remains were discovered off Barnstable Road near South Germantown Road in December, nearly a year and a half after she went missing from her southeast Memphis home.
Police questioned Freeman's family and her husband, Randy Freeman, who two days earlier had been accused of setting a man's house on fire he thought was having an affair with his wife.
According to prosecutors, Freeman made numerous threatening phone calls to the man in July 2015 and several days later, the man's tires were slashed.
But the harassment didn't stop there. On three separate occasions, Freeman allegedly threw Molotov cocktails at the man's Hickory Ridge home. The first two times there was very little damage.
However, the third incident on September 4 resulted in heavy damage to the home. Five people were inside at the time. All are expected to be okay.
Security cameras around the home captured a man who resembled Freeman throwing the firebombs at the home and then driving away in a car similar to the one driven by the suspect.
Randy Freeman was charged in that case, but not in connection to his wife's disappearance.