This is an archived article and the information in the article may be outdated. Please look at the time stamp on the story to see when it was last updated.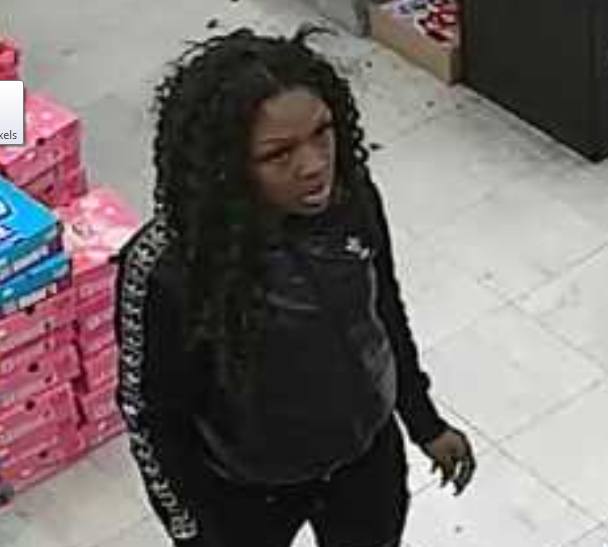 MEMPHIS, Tenn. — Memphis Police are searching for a woman accused of threatening to stab a clerk after trying to make purchase with a counterfeit bill at a beauty supply store.
Officers responded to an aggravated assault April 19 at the C and P Beauty Supply located in the 2200 block of Lamar Avenue.
The victim told officers a woman came into the beauty supply store and attempted to purchase a product with a counterfeit bill.
When the clerk tried to detain the woman, she ran and dropped her phone in the process.
She allegedly pulled out a knife and threatened to stab him when he tried to pick up her phone.
She fled the scene on foot in an unknown direction.
This is an ongoing investigation.
Anyone with information can call Crime Stoppers at (901)-528-CASH.