This is an archived article and the information in the article may be outdated. Please look at the time stamp on the story to see when it was last updated.
MEMPHIS, Tenn. — Police are investigating a deadly shooting on a Westwood community center basketball court Sunday night.
Police identified the victim as 24-year-old Vincent Jones. A 13-year-old was also shot in the foot but is expected to recover.
Thomas Givand, 19, was arrested on a list of charges including first-degree murder, robbery and attempted murder.
"The kids were playing on the patio, and a guy came up," said witness Debra Tatum.
She was standing with her children, ages 10 and 7, in her backyard that overlooks Westwood Community Center on Western Park Drive around 8 p.m. on Sunday.
"They started shooting, and all we could hear is pow, pow, pow, pow, pow! All the kids, everybody just started running," she said.
As Tatum scurried to get her children inside, she heard a young voice scream.
"The little boy kept yelling, 'I'm shot! I'm shot! I'm hurt! I`m hurt! Somebody please help me! Help me!'" Tatum described.
Police said they found a 13-year-old boy shot in the foot. They also found Jones, fatally shot on the basketball court.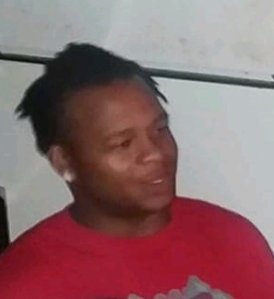 Shortly after, officers said two men showed up at a hospital with gunshot wounds. One of them was the suspected gunman, Givand.
Police believe it stemmed from robbery. Family said the two had an ongoing feud.
"This killing needs to stop. Memphis needs to come together," said Tatum. "It made me feel so bad. I was so hurt when I heard that little child hollering and screaming for help."