This is an archived article and the information in the article may be outdated. Please look at the time stamp on the story to see when it was last updated.
MEMPHIS, Tenn. — Police evacuated Wolfchase Galleria mall after a shots fired call Sunday afternoon.
Police said no injuries were reported and no victim was located. Reports began coming in around 3:30 p.m.
The shots were fired outside near Macy's and Cheesecake Factory, police said. Two or three males were involved, MPD spokeswoman Karen Rudolph said.
Police said the suspects may have fled the scene in a grey Nissan Altima. They released photos of five people the say may be connected and asked anyone with information to call 901-528-CASH.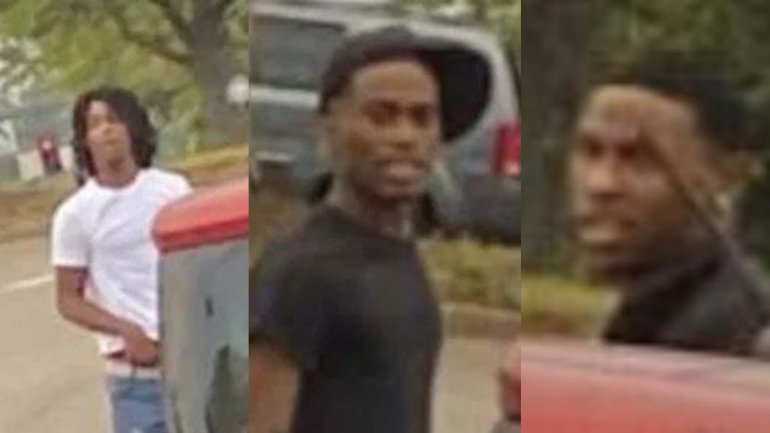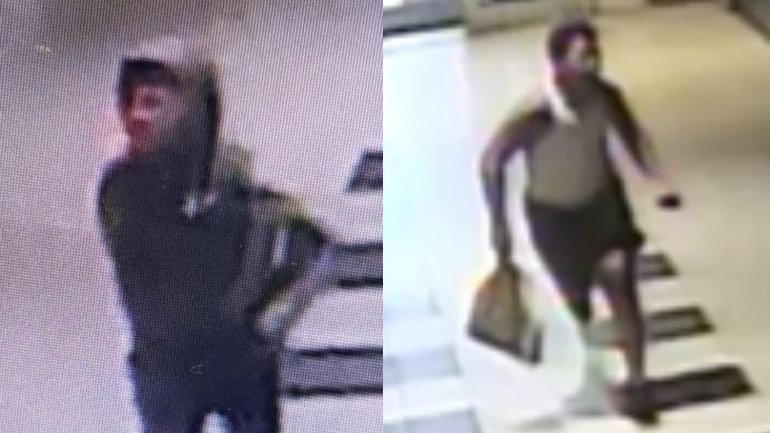 There was a heavy police presence at the mall as police evacuated the mall, store by store. Families were waiting in the parking lot for their loved ones to come out.
Chuck Wilson was one of many shoppers waiting outside the Wolfchase Galleria parking lot for his loved one to be released from the mall. He said he was sitting inside waiting on his wife when security told everyone to leave due to a shooting in the parking lot.
"As I was leaving, I noticed different businesses were closing their gates with customers inside," Wilson said. "Then she calls that she's in a lockdown in a store room with employees. She's a customer there and they have customers in there with the employees."
Wesley Stevens says he came to the mall all the way from Mississippi and says this was his son's first trip to Memphis.
"It's just kind of weird, the first place you go inside the city, you see where supposedly gun shots have been fired," he said. "There's shootings every week somewhere around the country and I hate it. It's become part of our life."
Stevens said he was thankful no one was hurt Sunday, though.
"It's always a good thing — nobody being hurt. But, you know, it's a whole lot of resources being used over there for a little bit of ignorance," he said.
When asked to comment, a spokesperson for Wolfchase Galleria said all inquiries should be directed to police.
Police say surveillance video shows 2 to 3 males may be involved in the shooting. No word on any arrests.

We're told police are evacuating the mall store by store. @3onyourside pic.twitter.com/ivmVQ2QdxP

— Quametra Wilborn (@QWilbornTV) October 6, 2019