This is an archived article and the information in the article may be outdated. Please look at the time stamp on the story to see when it was last updated.
EUGENE, OR. — Police in Eugene, Oregon said a pet store owner used a bush baby and stolen Girl Scout money to tip for a prostitute.
The Galago, the cash and a laptop were reported stolen from the store.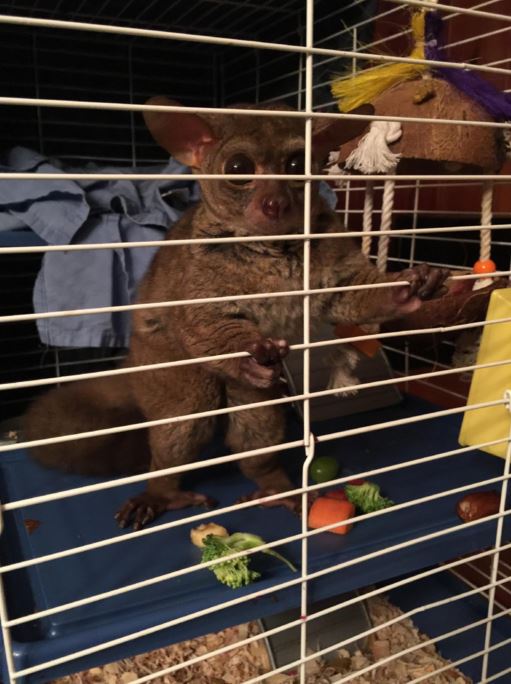 The Galago was recovered by police after officers located the woman involved in an area hotel.
The woman said Nathan Allen McClain gave her the monkey.
McClain is charged with patronizing a prostitute.
Previously, McClain was arrested after leaving an adult book store and appearing to be under the influence of methamphetamines.
McClain's wife posted a statement on Facebook saying the store was working to get Nathan McClain's name off of the business and banking accounts.
The Galago, named Gooey, is at a sanctuary until the pet store can get a new license that allows it to possess but not sell the animal.