This is an archived article and the information in the article may be outdated. Please look at the time stamp on the story to see when it was last updated.
MEMPHIS, Tenn. — A Memphis man is behind bars, accused of murdering a man who gave him a mean look.
According to investigators, the shooting happened after Tarance Coleman II pulled into the 3700 block of Knight Road for work with his father and the victim, Marcus Nelson, in the passenger seats.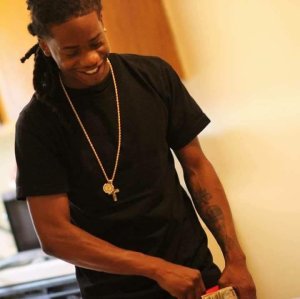 As Nelson got out of the car, Coleman Jr. allegedly pulled a gun from underneath the seat and shot the victim multiple times.
He later confessed to the killing, police said, adding that he only pulled the gun because Nelson had "mean mugged him."
Coleman was charged with first degree murder and booked into the Shelby County Jail.