This is an archived article and the information in the article may be outdated. Please look at the time stamp on the story to see when it was last updated.
MEMPHIS, Tenn. — Two men were captured on Facebook Live as they fired shots into a downtown parking lot early Sunday morning.
Bullets hit and severely damaged a student's car.
Now police said they have those suspects in custody.
Police said the Facebook video helped them identify the shooters as Desmond Bowen and Corey Woods.
Police learned they were in Hernando, Mississippi, so they worked with agencies there to track them down. The DeSoto County Sheriff's Department arrested them in the 800 block of Plymouth Drive.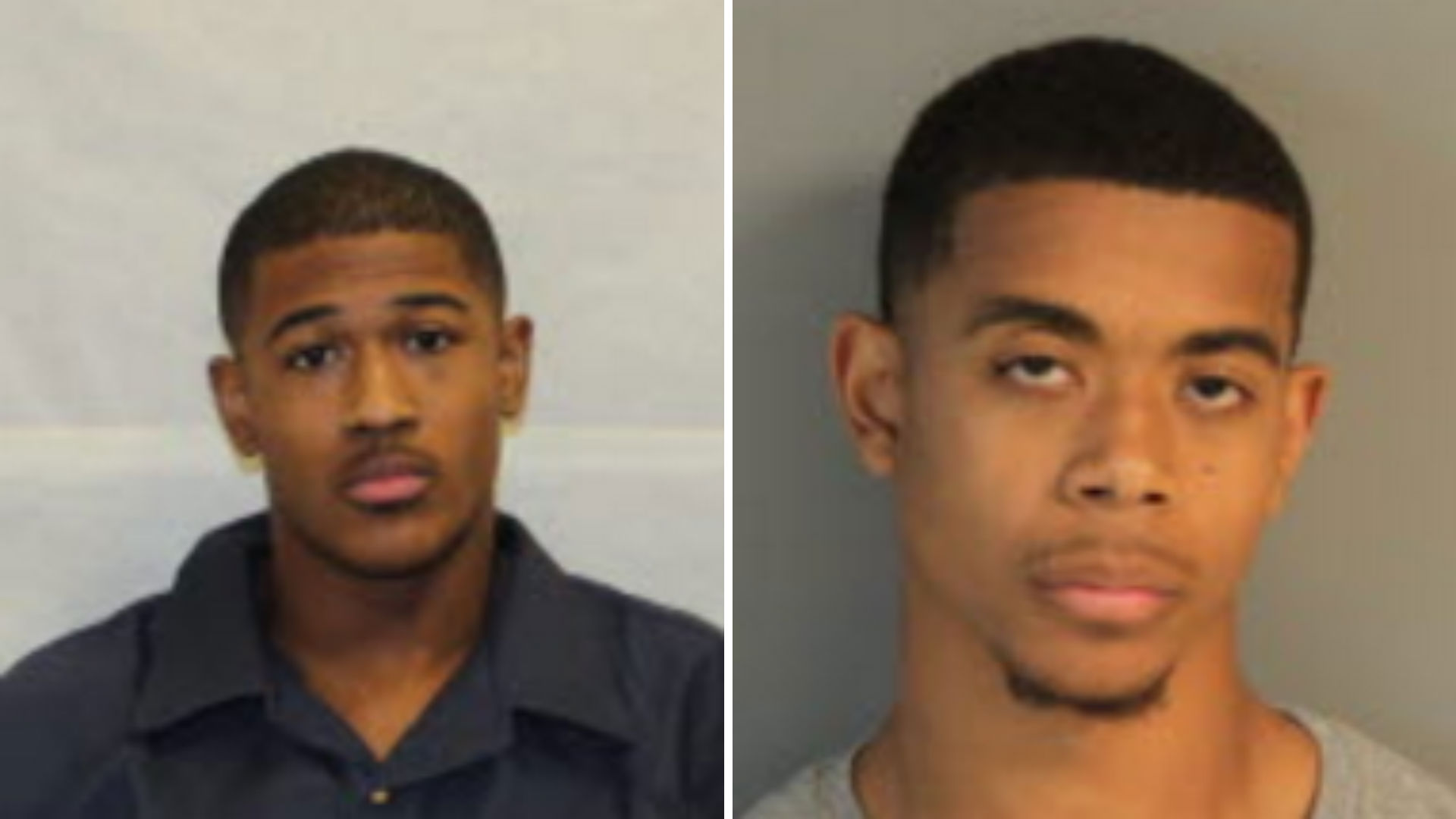 They've since been extradited back to Memphis and charged with reckless endangerment, police said.
Police are still looking for other vehicles that were involved. They said people in a white Hummer and a white Nissan Maxima were shooting back at Bowen and Woods, along with a black Hyundai Sonata in front of Bowen and Woods' car that was shooting at the Hummer and Nissan.
Police posted photos of the vehicles on their Facebook page.
If you know anything, call Crime Stoppers at 528-CASH.