This is an archived article and the information in the article may be outdated. Please look at the time stamp on the story to see when it was last updated.
MEMPHIS, Tenn. — WREG has learned Global Ministries Foundation is selling several of its properties including three in Memphis.
A database with Section 8 properties listed for sale shows 12 GMF properties listed for sale in three states.
They include:
Memphis, TN
Warren Apartments
Tulane Apartments
Goodwill Village Apartments
Georgia
Florida
Eureka Gardens
Market Street Apartments
Moncrief Village Apartments
Southside Apartments
Springfield Residential One Apartments
Stonybrook Apartments
Washington Heights Apartments
Windsor Cove Apartments
A GMF spokesperson confirmed the properties are for sale, but said, "We don't comment on acquisitions or dispositions until they are closed."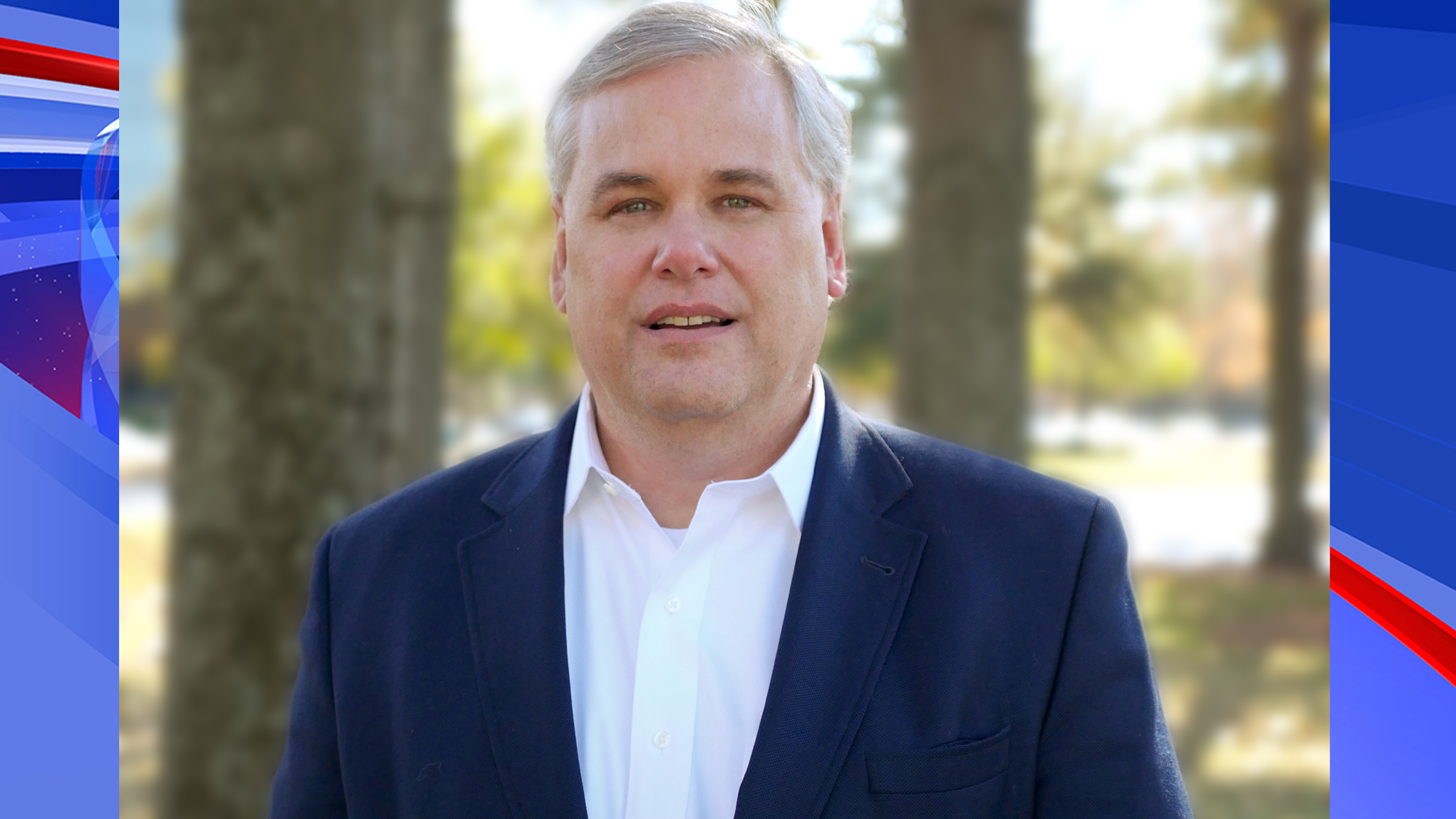 The person also said GMF CEO Richard Hamlet is currently traveling for a mission trip, but did not confirm his destination.
Memphis City Councilman Berlin Boyd told WREG after learning of the news that he hoped the next landlord would be good for the community and not a "slumlord".
Global Ministries Foundation has been under fire for poor living conditions at several of its properties across the county.
The U.S. Department of Housing and Urban Development pulled its funding/Housing Assistance Payment contract for Warren and Tulane earlier this year.
All of those residents are in the process of receiving Section 8 vouchers to move elsewhere.
Leaders in Jacksonville, Florida met with HUD officials recently and requested GMF sell the problem properties in that market.
The Atlanta property listed for sale, Forest Cove, scored a 31 during a 2014 inspection, and later scored a 64.
Residents complained about the problems.
WREG previously spoke with an attorney, Maggie Kinnear, with Legal Aid in Atlanta about the issues.
She said, "I would like for HUD to take the actions it is allowed to take under the law to either force the owners to make the repairs that are needed ."
GMF still faces several compliance issues related to code violations for Goodwill, Warren, Tulane, and most recently Serenity Towers.
WREG also learned GMF's financing and bookkeeping policies were questioned during an annual audit.