This is an archived article and the information in the article may be outdated. Please look at the time stamp on the story to see when it was last updated.
TRUMANN, Ark. — The chief of police in Trumann, Arkansas was injured in a shootout before returning fire and killing a man Friday, Arkansas State Police said.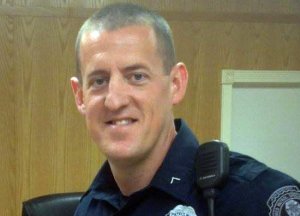 Trumann Police Chief Chad Henson was contacted about 10 a.m. by local resident Johnny Kelley, 49, who asked Henson to come inside his house.
Once he got to the residence, according to special agents with state police, Kelley shot at Henson.
Henson survived and shot back, killing Kelley.
Henson is expected to be OK. He has been with the department for six years, and also served as a U.S. Air Marshal and intelligence officer, and worked for the Blytheville police department.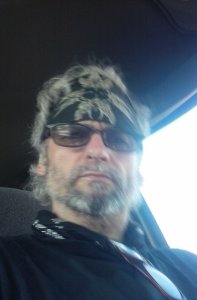 Kelley's body is being submitted to the Arkansas State Crime Laboratory to determine the manner and cause of death.
Neighbor Paul Brown said he knew something bad happened when his girlfriend said she couldn't go to work.
"She said, 'I'm not leaving because the cops got their guns pulled. I'm not going to get shot. You don't know where they're going to shoot at.'"
A family member of Kelley's told WREG he had made statements about wanting to kill police in the past.
He'd had run-ins with the law before, the relative said, and she was worried this day would come. She said Kelley lived in a trailer behind another relative's house.
David Crume, a friend and neighbor of Kelley, said he'd often talk with Kelley and offer him jobs.
"I just hate it. Still bothered by it. Shaken up by it," Crume said. "He would do anything for you."
The investigation is being prepared by the state police and will be submitted to the prosecuting attorney to determine if the use of deadly force by the chief was consistent with Arkansas law.