This is an archived article and the information in the article may be outdated. Please look at the time stamp on the story to see when it was last updated.
MEMPHIS, Tenn. — MPD detectives are investigating the city's 107th homicide of 2017.
Police say a man was shot and killed late Wednesday night during an attempted armed robbery in the 1200 block of E. McLemore Avenue in South Memphis.
Witnesses told police that the suspect came up and tried to rob two men near McLemore Avenue and Walk Place.
The suspect fired shots, killing one 24-year-old victim, but another man pulled out his own gun and fired back.
The 18-year-old suspect was struck at least once and taken to the Regional Medical Center in critical condition.
He'll likely face first-degree murder charges once he's released from the hospital.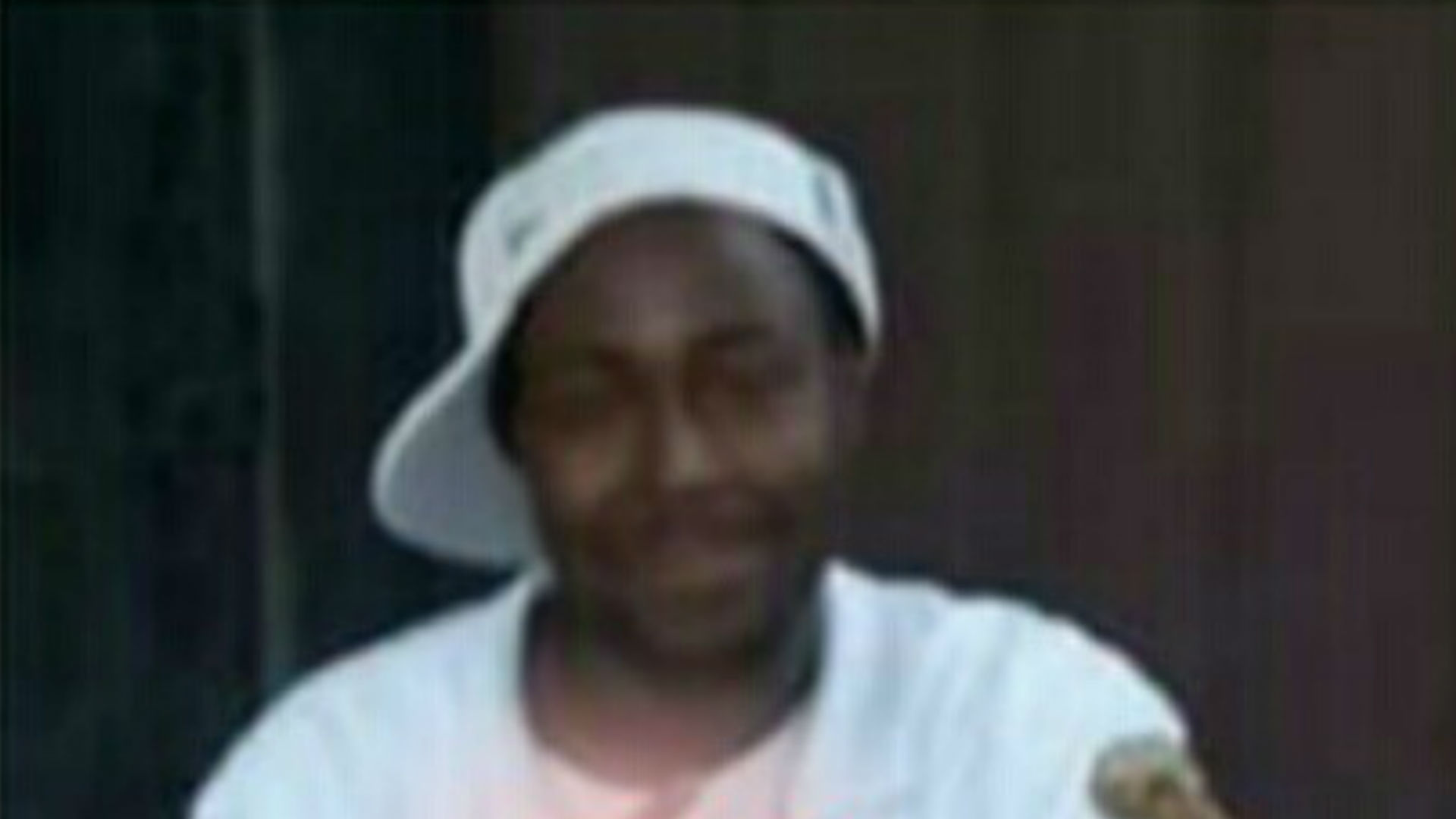 Family identified the man who was killed as Adrian Ivory Jr.
This is the second shooting near the intersection of McLemore Ave. and Walk Place.
In October 2016, a man was shot outside the McLemore Express Mart in retaliation for another shooting.