This is an archived article and the information in the article may be outdated. Please look at the time stamp on the story to see when it was last updated.
SHELBY CO., Tenn. — The Shelby County Sheriff's Office is investigating a homicide after a man was found dead in Northaven.
According to SCSO, deputies discovered a body in a wooded area near Creekstone and McWhirter at around 9 a.m. Friday morning.
The victim has been identified as 27-year-old Donatello Kelly.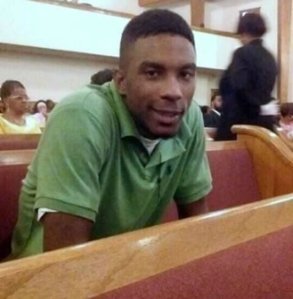 Authorities say that Kelly's death is being considered a homicide. They have not released the manner of death yet.
Anyone with any information regarding this investigation is encouraged to call Crime Stoppers at 901-528-CASH.