This is an archived article and the information in the article may be outdated. Please look at the time stamp on the story to see when it was last updated.
MEMPHIS, Tenn. — A Memphis man was convicted in the murder of a woman in Cordova.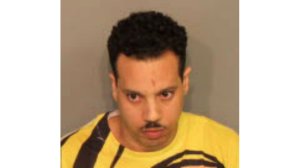 A jury found 40-year-old Anthony Olivo guilty of first-degree murder in the death of Susan McDonald.
He has to serve at least 51 years of his sentence.
Andrew Bowen was convicted of facilitation of first-degree murder, and he'll be sentenced next month.
McDonald, a former employee of WREG News Channel 3, was shot and killed in a driveway in 2015.
Prosecutors believe robbery was the motive.