This is an archived article and the information in the article may be outdated. Please look at the time stamp on the story to see when it was last updated.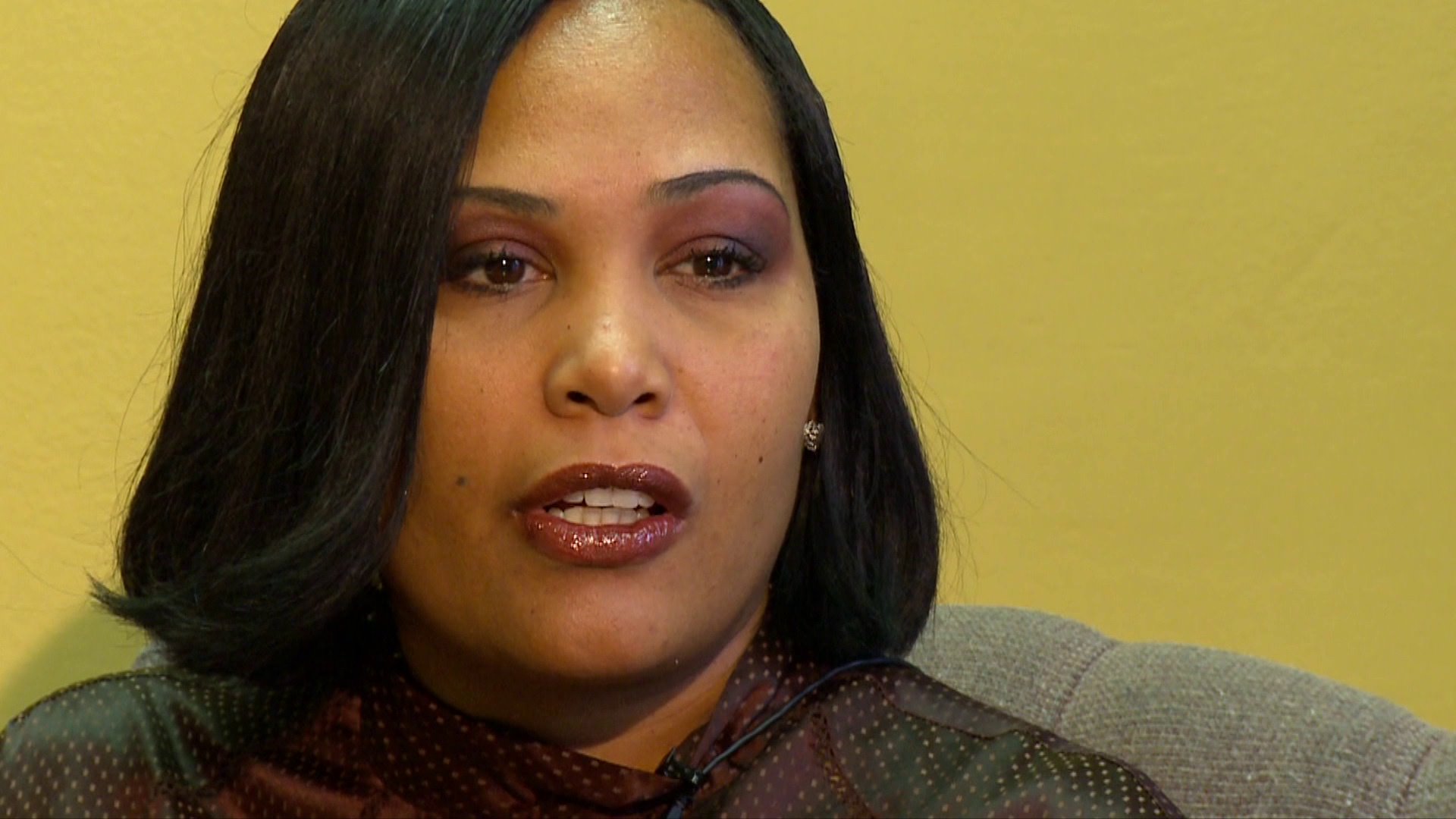 MEMPHIS, Tenn. — Sherra Wright-Robinson, the ex-wife of basketball star Lorenzen Wright, has been arrested on charges related to his murder.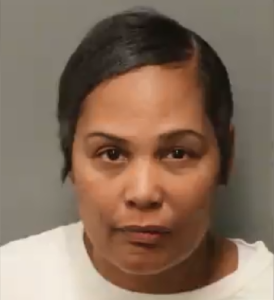 Officials with the Riverside County, Calif. Sheriff's Office say Wright-Robinson was booked late Friday night.
Wright-Robinson was indicted for conspiracy to commit first-degree murder, criminal attempt first-degree murder and first-degree murder, Memphis Police Director Mike Rallings said Saturday.
"Another piece of the puzzle is in place," Rallings said.
The arrest comes just two weeks after 46-year-old Billy R. Turner was indicted on first-degree murder charges for Wright's 2010 death.
"Now we got her," said Lorenzen Wright's mother, Deborah Wright, on Saturday morning.
Marion said Saturday she thought Wright-Robinson had been involved in her son's death for years.
"If she can't have him can't nobody can have him, plus she wanted him gone and wanted the money," she said when asked what she thought Wright's possible motive could have been.
"Job well done. That's it. It ain't over yet."
Law enforcement agents said they did not have a timetable when Wright-Robinson would be extradited from California to Memphis.
The investigation into Wright's death was called Operation Rebound, said Major Darren Goods with the Multi-Agency Gang Unit, who helped lead the investigation.
Information pointed to a lake in Walnut, Mississippi that had previously been searched, Goods said. Another search was made with a dive team in November, yielding the murder weapon that led to Billy Ray Turner and Sherra Wright-Robinson as suspects.
The two had attended church together in Collierville.
The indictment returned Tuesday alleges that Sherra Wright and Turner killed Lorenzen wright with  premeditation between July 17, 2010 and July 20, 2010; conspired and agreed to kill him between April 1, 2010 and July 30, 2010; and traveled to the area of Callis Cutoff and Hacks Cross Road to kill Lorenzen Wright.
The indictment also says that the pair tried to kill Lorenzen Wright outside his home in Atlanta sometime between April 1, 2010, and July 17, 2010, buying firearms and recruiting a third person who has not been indicted.
Wright's body was found in a swampy field in suburban Memphis on July 28, 2010, 10 days after the 34-year-old was reported missing. He had been shot multiple times. The seven-year investigation into his death has been one of the Memphis Police Department's most high-profile unsolved cases.
Prosecutors and police have declined to say much about the case. Police said last month that they had found a gun used in the killing in a lake near the small town of Walnut, Mississippi, about 75 miles east of Memphis.
Lorenzen Wright, who was born and raised in Memphis, played for the Memphis Grizzlies and four other NBA teams as a forward and center over 13 seasons before retiring in 2009.
Wright's family released a statement saying, "We would like to thank the MPD for the arrests made thus far in conjunction with Lorenzen's. The exposure of these individuals is a direct result of the dedication and dogmatic determination of the honorable men and women who work for the Multi Agency Gang Unit under the direction of Major Goods."
"We'd, also, like to thank Mayor Strickland, General Weirich, Director Rallings, Captain Mills, the Collierville Police Department and the FBI.  Special thanks to Former Mayor Wharton, Former Dir. Armstrong, Ret. Detective Brad Webb, Detective Tony Park and Sergeant Glynetha Davis. Special thanks to the families of the aforementioned. Sincere appreciation for giving more of your loved one than expected," read the statement.
The family also expressed gratitude to Wright's mother, children and the city of Memphis.
Below: Press conference Saturday with law enforcement and Memphis Mayor Jim Strickland following news of the arrest. Mobile users click here to view.