This is an archived article and the information in the article may be outdated. Please look at the time stamp on the story to see when it was last updated.
iOS 11 has a hidden feature that could save your life.
In Apple's latest update, they have included the new Emergency SOS setting.
The feature allows you to rapidly click the lock button five times putting it in SOS mode.
The phone will either begin a countdown to call emergency services or display options to access your medical ID information or call emergency services.
How to set up Emergency SOS
Go to your iPhone settings and click on the Emergency SOS tab.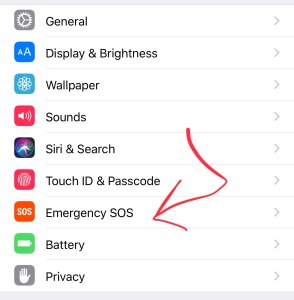 You'll then have the option enable auto call.
When Emergency SOS is activated by pressing the lock button five times, it'll go into a short countdown that allows you to cancel the call – in case you accidentally launch it.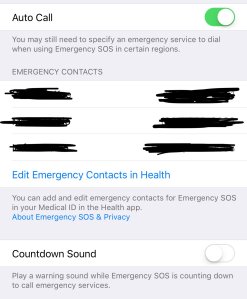 You also have the option to disable or enable a countdown sound that goes off when Emergency SOS is activated.
If you disable auto call when launched, you'll be presented with the option of accessing the medical ID information from your iOS health app or calling emergency services.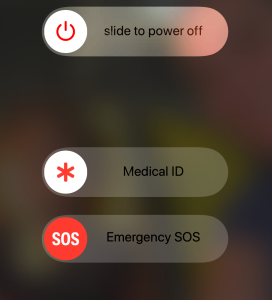 How to set up your Medical ID
The medical ID has been available in iOS since version 8.
To set it up you have to go to the health app.
If this is the first time you've launched the health app, it'll ask you to set up the app which includes adding your medical ID information.
If you skipped this previously press the medical ID tab on the bottom of the app.
Once on the medical ID page, you'll see the information you have previously added, and in the top right corner, you can click the edit button to update your information.
The information that can be added to the ID is:
date of birth
current medical conditions
medical notes
allergies and reactions
any current medications
blood type
if you are an organ donor
current weight and height
Related: Mother hears son's heartbeat for the first time since her son's death
It also gives you the feature to set up emergency contacts.
Better safe than sorry
Other phones like Samsung's Galaxy series have similar feature be sure to research the emergency options that are available.
Having those features setup could mean a decision between life and death.