This is an archived article and the information in the article may be outdated. Please look at the time stamp on the story to see when it was last updated.
SAVANNAH, Tenn. — Zach Adams will be sentenced to life in prison without parole plus 50 years after both sides reached an agreement in the murder case of 20-year-old nursing student Holly Bobo.
This means jurors did not have to decide Adams' fate in regards to the death penalty, as was expected Saturday.
After the sentencing deal was announced in court, Karen Bobo addressed the jury and told them about her daughter.
"She was the sweetest person I have ever known in my life," she said about her daughter Holly.
► Watch: Karen Bobo's powerful speech to Zach Adams and the jury
She told jurors they had done the right thing.
"Last night I saw my husband smile for the first time in six and a half years."
Finally, she asked Zach Adams to look at her as she told him: "I know that my daughter fought and fought hard ... and I know that she begged for her life because my daughter loved life. But you chose to take it from her — look at me, please — but you have shown absolutely no remorse for anything you've done."
Adams' defense attorney Jennifer Thompson said afterwards that she had instructed him to not show emotion, so he remained stoic. She thanked the Bobo family for going along with attorneys' agreement.
She plans to file for a mistrial and then appeal in the next 30 days. She said she has to look at what the grounds are for why she would file for a mistrial.
Prosecutors said the Bobo family had reluctantly agreed on the deal for Adams' prison sentence.
"The Bobo family chose to end this thing with grace," Paul Hagerman said.
A jury Friday evening returned a verdict of guilty on all charges against Adams in the kidnapping, rape and fatal shooting of Tennessee nursing student Holly Bobo.
Co-defendants Dylan Adams and Jason Autry will be in court for status hearings on their cases at 2 p.m. on Nov. 14.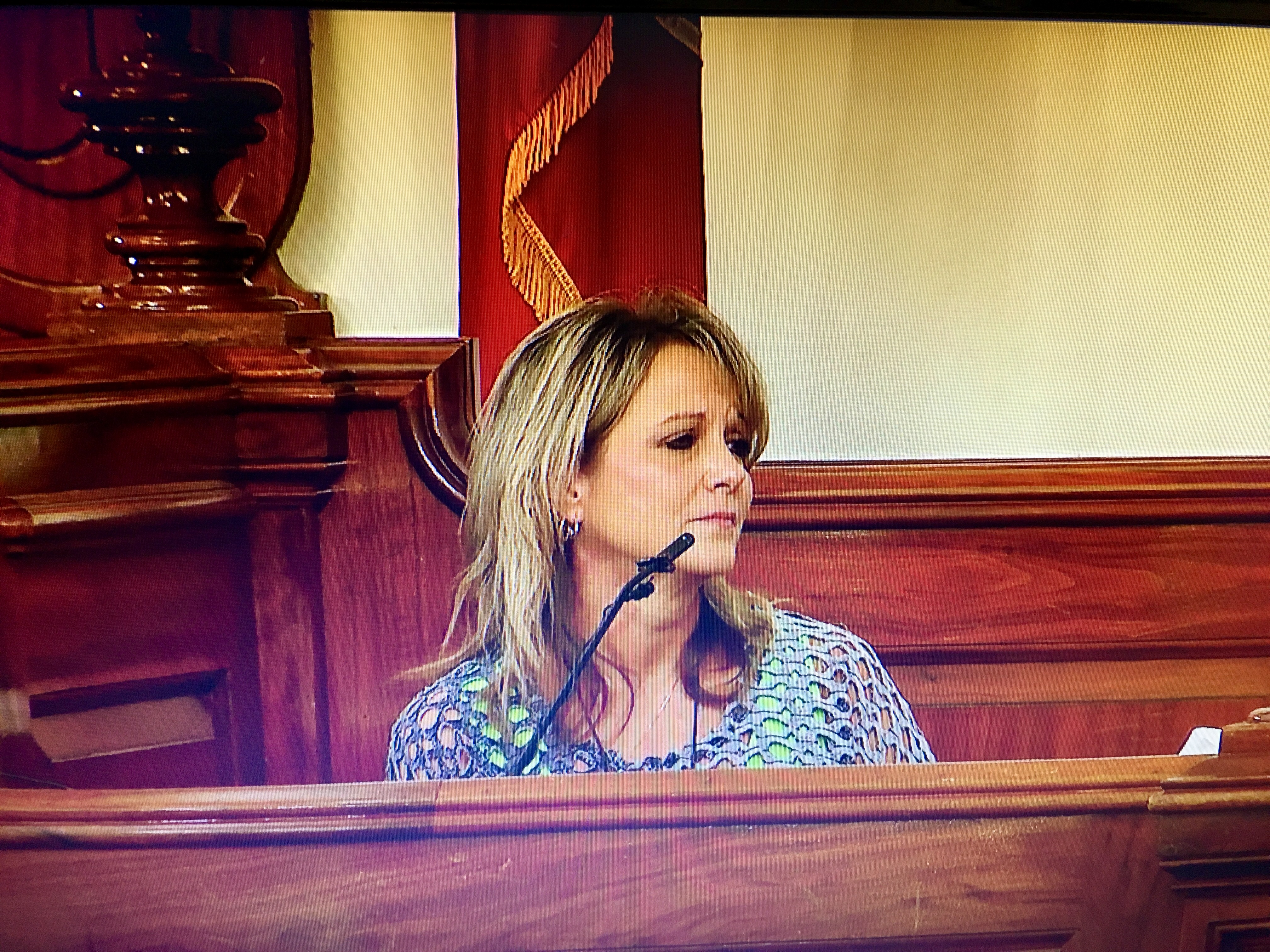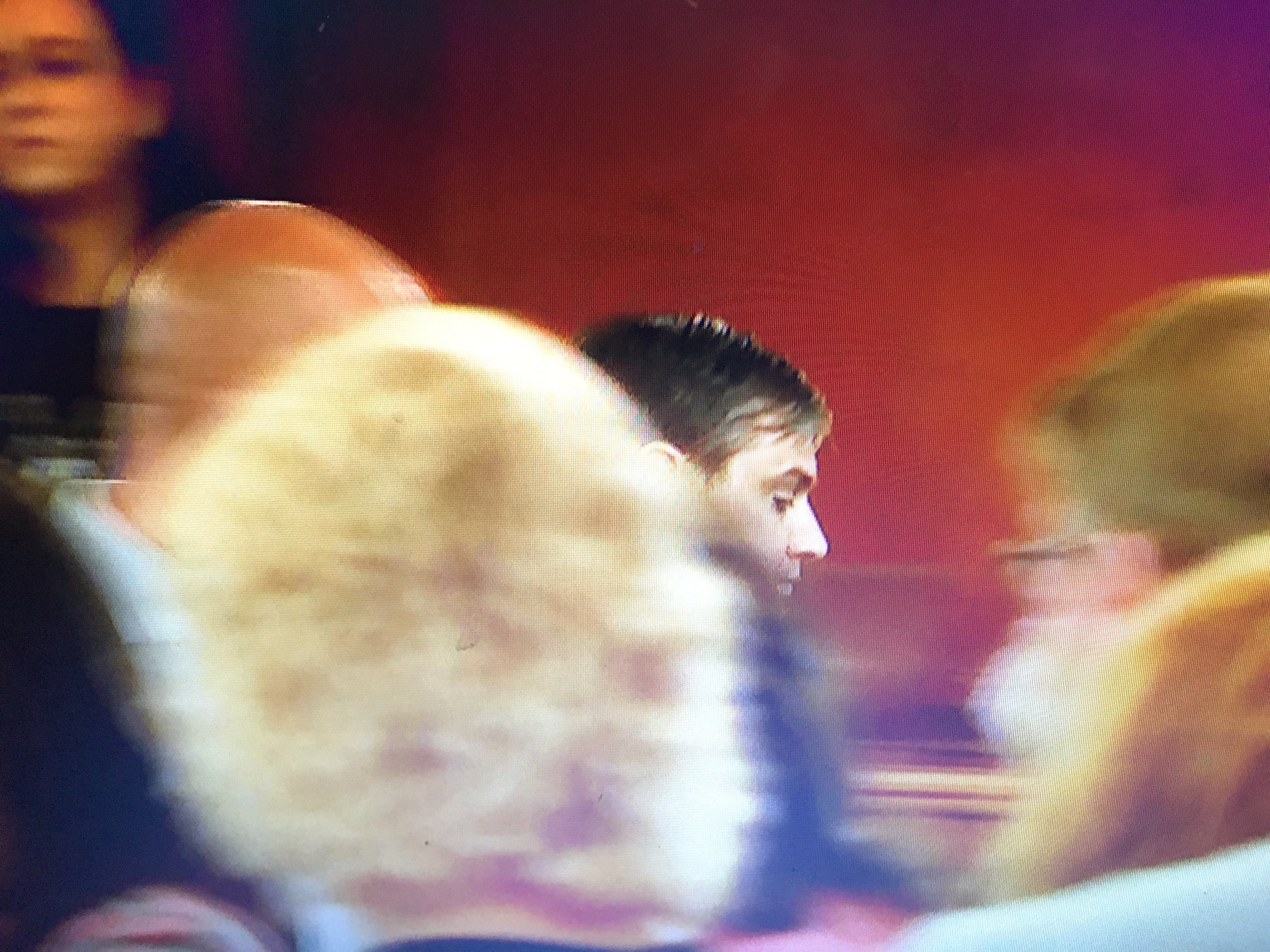 ► Day-by-day of the Holly Bobo trial
[protected-iframe id="ae2f513e8c675e4007e4696c52049283-29519520-12543204" info="https://www.facebook.com/plugins/post.php?href=https%3A%2F%2Fwww.facebook.com%2Fwreg3%2Fposts%2F1895229440505753&width=500" width="500" height="491" frameborder="0" style="border:none;overflow:hidden" scrolling="no"]