This is an archived article and the information in the article may be outdated. Please look at the time stamp on the story to see when it was last updated.
MEMPHIS, Tenn. — The Ed Rice Community Center in Frayser is closing until further notice, pending results of testing for possible health hazards.
According to a statement from the city, they decided to close the center after several complaints about "potential allergens and water leaks" at the center.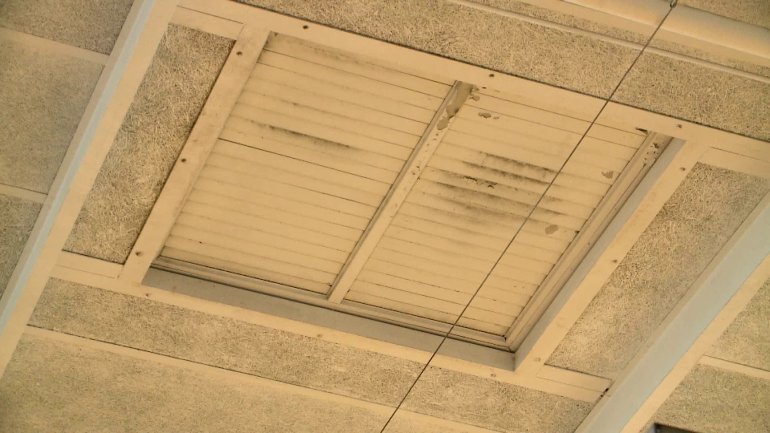 Officials at the community center told WREG they worried the building had mold.
They said the concerns started when poll workers complained about Election Day conditions.
The Ed Rice Community Center is located at the 2900 block of  North Watkins Street.
The Division of Parks and Neighborhoods hired an environmental consultant to assess the situation and recommend steps to remediate it. Samples have been taken and a lab report is pending.
Families and individuals who showed up Thursday for dance practice, basketball and other events were turned away.
"It's Frayser kids. They don't really have anything to do. They come here to lean on the community center. By us closing, it's going to be a lot," said Tyresha Taylor, whose daughter takes dance practice at the community center six days a week.
City officials said residents can attend the North Frayser Community Center located at 2555 St. Elmo Avenue, and Kate Sexton Community Center, located at 1235 Brown Avenue.