This is an archived article and the information in the article may be outdated. Please look at the time stamp on the story to see when it was last updated.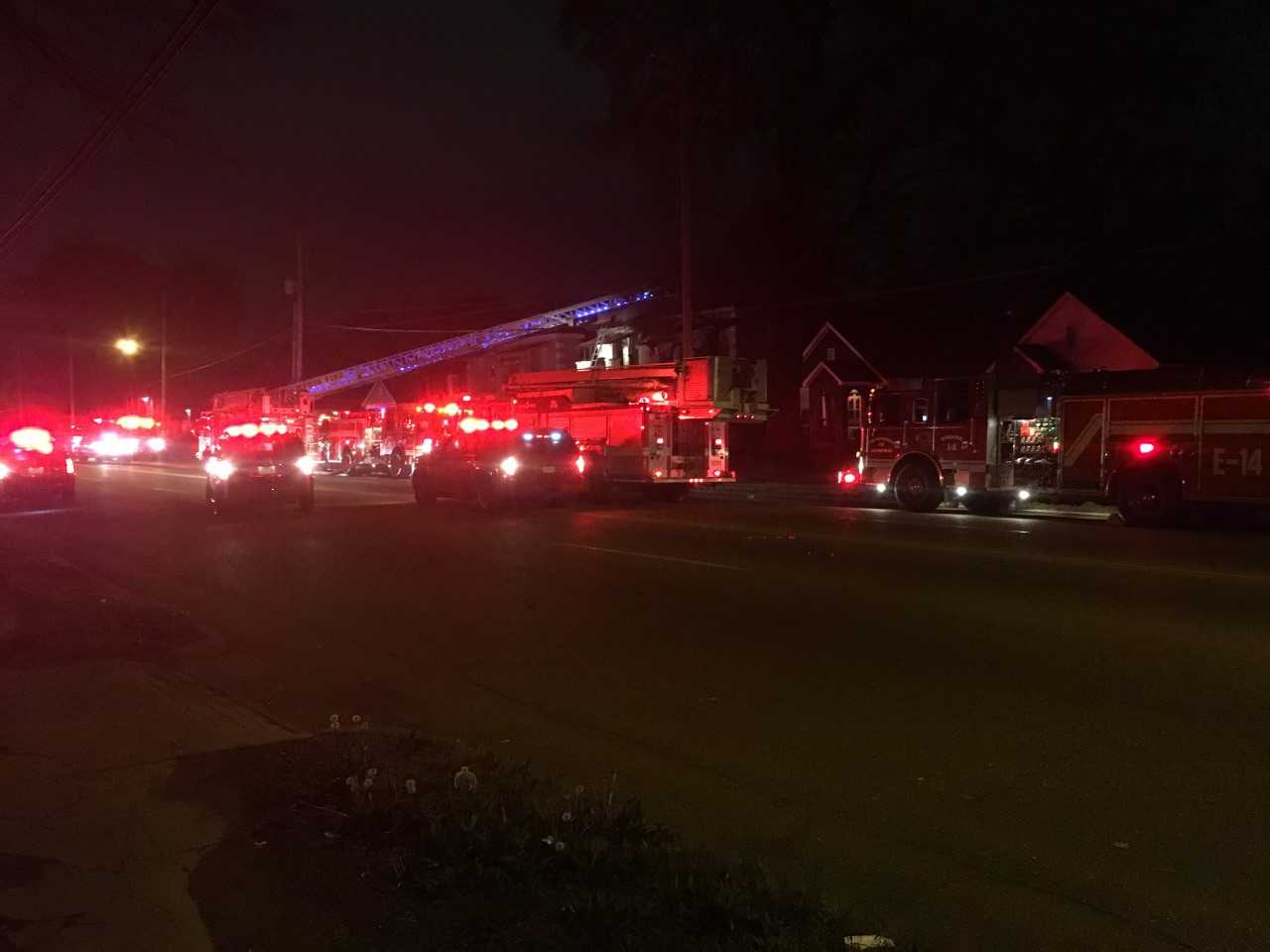 MEMPHIS, Tenn. — Fire crews are working a fire at a residence in the 1900 block of Lamar in the Glenview neighborhood, according to the Memphis Police Department.
Police have blocked off Lamar and Barksdale because of heavy smoke.
This is an ongoing investigation.
We will update you as more information becomes available.