This is an archived article and the information in the article may be outdated. Please look at the time stamp on the story to see when it was last updated.
MEMPHIS, Tenn. — A fight between two customers led to a shooting in a Dollar Tree store in southwest Memphis, police said.
Officers made the scene around 7:30 p.m. Monday at the Dollar Tree at 5270 S. Third Street.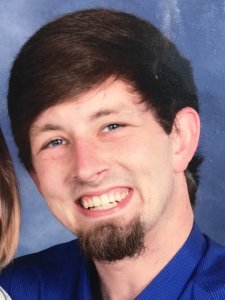 Two customers had been fighting and were armed with guns. One customer shot the other multiple times, then fled the scene in a white two-door coupe.
The shooting victim was taken to Regional One Hospital in critical condition.
Tuesday, the father of the victim identified him as Timothy Michael Phipps, 27, of Walls, Mississippi.
Mike Phipps said his son was shot four times. At last check, he was still in critical condition.
"That boy means the world to me," he said. "He's got a sister, little brother, step brother, step mom. We all love him. He's got friends that love him."
Phipps said he'd heard his son got into an argument with someone at the store, but doesn't know what happened. He didn't know if his son knew the shooter, but said his son carried a gun sometimes for protection.
"I have no idea. It's just one of those things," he said. "Hell, anymore you can't go nowhere in Memphis without something happening."
Police released the below images from surveillance footage Tuesday afternoon that show the suspect and the white car he used to flee the scene.
The suspect is described as a 5-foot-8, 160-pound black man wearing a blue hoodie, light colored blue jeans with cuts in the front and white shoes. Police said he was clean-shaven and appeared to be in his early 20s.
Anyone with information on the shooting should call CrimeStoppers at 901-528-CASH.