This is an archived article and the information in the article may be outdated. Please look at the time stamp on the story to see when it was last updated.
OAKLAND, Tenn. — A Fayette County deputy was shot by a fleeing suspect Thursday morning while responding to a robbery in Oakland.
The deputy was taken to Regional One in non-critical condition, said Rick Wilson, public information officer with the Fayette County Sheriff's Office.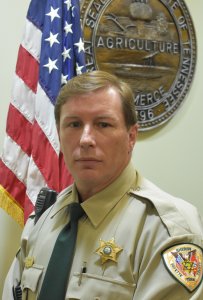 Deputy Jimmy Pardue was in stable condition at Regional One, where he is expected to stay for a few days, Wilson said. He has been with the department for three years.
The suspect, identified as 21-year-old Christopher Dewayne Lee, crashed a stolen vehicle a short time later in Cordova.
Wilson said a deputy and an Oakland officer were responding to a robbery call at the Murphy Oil on Highway 64 in Oakland shortly before 8. The TBI says Lee walked onto the gas station's parking lot and took a deposit bag from the clerk, Jessica Gardner.
He then fled the scene by running through the woods, but the deputy and officer went to find him.
They got into a shootout with Lee after tracking him down to a nearby ditch.
At that point, he ran across Highway 64, carjacked a vehicle from a Texaco station and sped away, Wilson said.
He crashed a short time later near Highway 64 and Rockcreek Parkway in Memphis.
Authorities learned Gardner "was aware of and helped plan the robbery."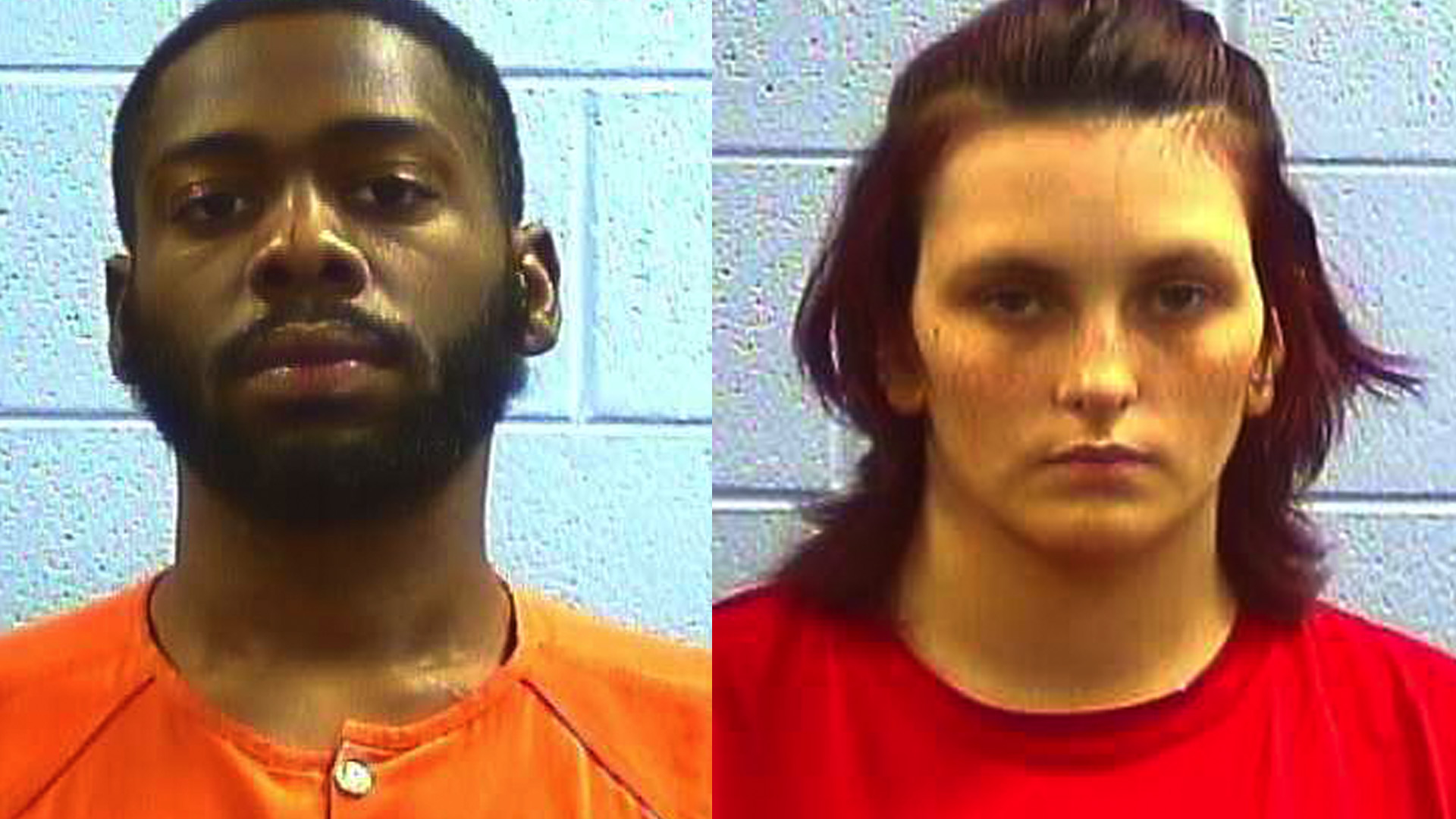 A witness to the crash estimated Lee was driving around 100 mph before his car flipped 10 to 12 times.
"I was out here frying a turkey, and I heard multiple shots fired," Sam Swift said.
He was yards away from the shootout when it happened.
Wilson said Lee was taken into custody.
He's charged with attempted first degree murder, aggravated assault against law enforcement, carjacking, theft, felony possession of a weapon and evading arrest.
Gardner is charged with theft. Both were booked into the Fayette County jail.
The Tennessee Bureau of Investigation is involved. TBI says neither the deputy nor the suspect sustained fatal injuries.
— Ian Ripple (@Ripple1026) November 22, 2018