This is an archived article and the information in the article may be outdated. Please look at the time stamp on the story to see when it was last updated.
The father of missing 5-year-old Joe Clyde Daniels has been arrested in the child's death, Tennessee Bureau of Investigation authorities said Saturday.
Daniels, who was autistic and non-verbal, was the subject of a three-day search after he was reported missing from his Dickson home. His body has not been recovered.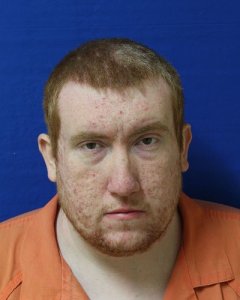 Friday, the focus shifted to his father, authorities said.
An investigation determined Joseph Daniels killed his son sometime during the night of April 3-4 and hid the body, the TBI said.
He has been charged with homicide and booked into the Dickson County jail on $1 million bond.