This is an archived article and the information in the article may be outdated. Please look at the time stamp on the story to see when it was last updated.
We've been picking things up along the way for Baby H.
Along with diapers every time we go food shopping (I hear you can never have enough) we've picked up a few cute items as well.
Wanted to share them with you! :)
Our friends Scott & Cindy from Knoxville sent us the cutest onesie *ever*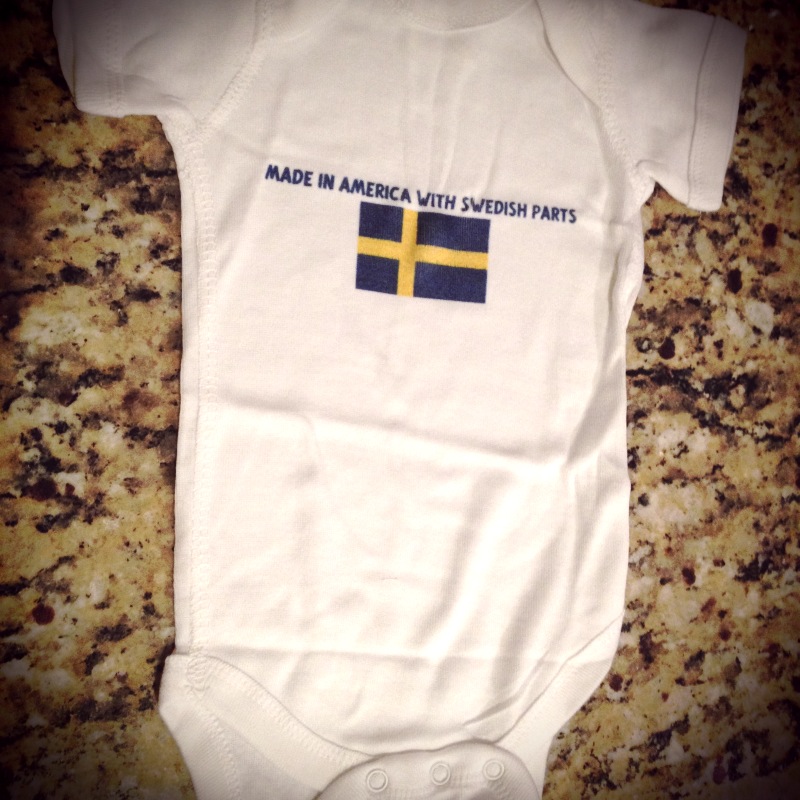 Thor found the most adorable viking knit hat for Baby H to come home in from the hospital.
He has a matching one as well! :)
Can't wait to take *that* photo!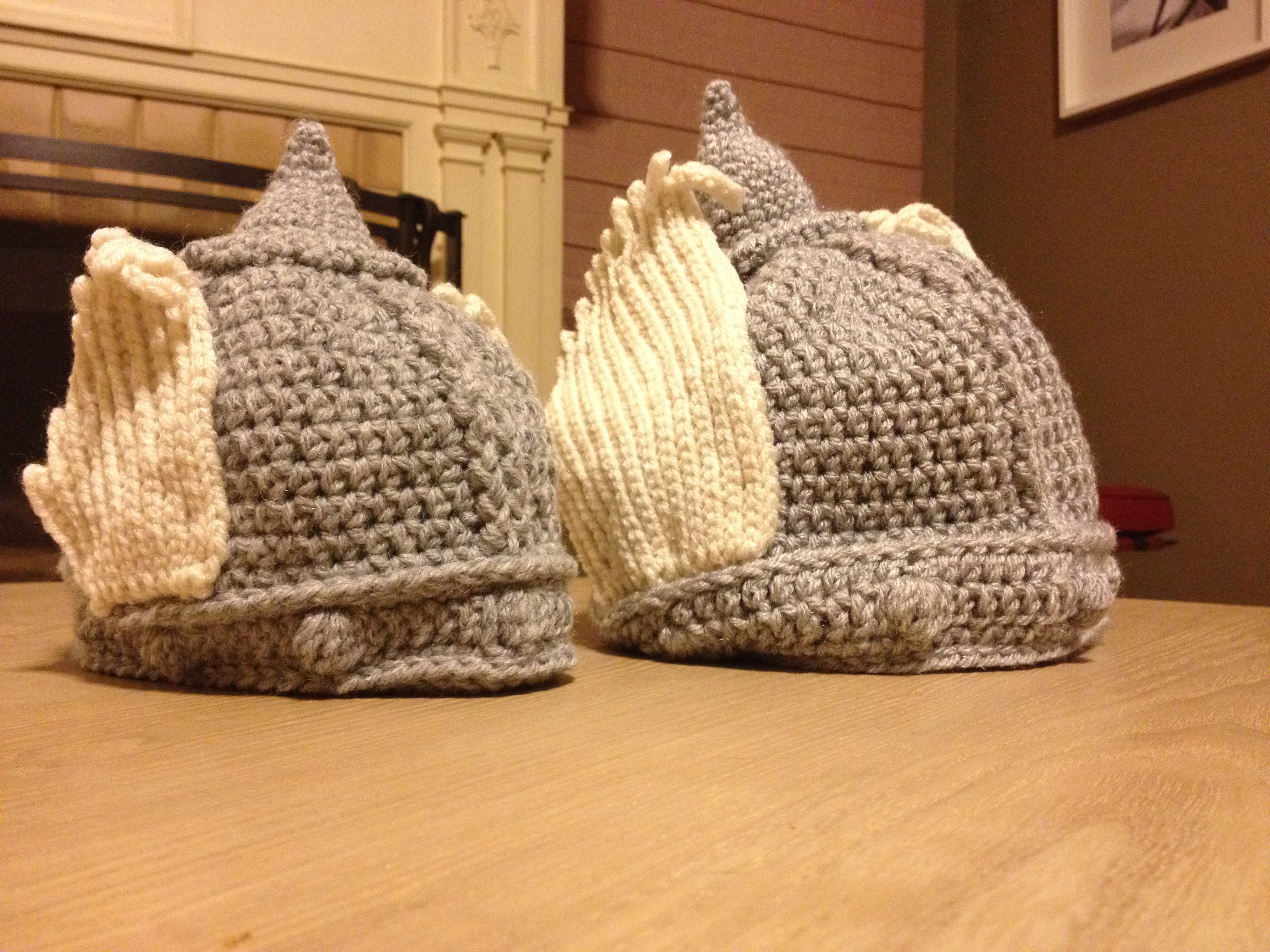 And we decided to introduce Baby H to some tunes.
So what is on his playlist?
Soundtrack to Friday Night Lights. :)