This is an archived article and the information in the article may be outdated. Please look at the time stamp on the story to see when it was last updated.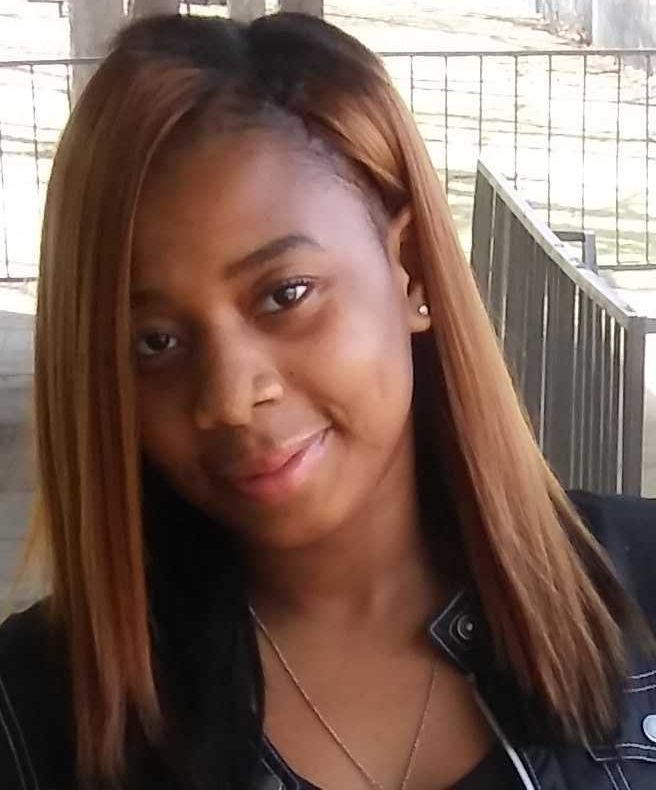 MEMPHIS, Tenn. — The Memphis Police Department is searching for a missing teen who is feared to be endangered.
Police say 15-year-old Antearia Moss was dropped off at school in the 1800 block of Pennsylvania Monday morning.
However, she was not at the school when it let out.
She was last seen getting into a burgundy Chrysler Sebring.
Police say the vehicle could belong to a known sex trafficker.
Moss was wearing a white uniform shirt, brown pants, silver shoes and a brown denim jacket.
If you know where Moss is, you can contact the Memphis Police Department at (901)-545-2677.
All calls are confidential.