This is an archived article and the information in the article may be outdated. Please look at the time stamp on the story to see when it was last updated.
MEMPHIS, Tenn. — 25,000 people will lace up their sneakers and hit the streets for St. Jude this Saturday, and the annual marathon race is predicted to be the biggest one yet!
Police and city leaders are preparing for a smooth sailing weekend as they plan for multiple road closures and security.
Meanwhile, runners flooded the Cook Convention Center Thursday to pick up their packets.
"It's really rewarding and empowering. It's just a great, feel-good event," said 3-time runner Christine Stevens.
This year, 25,000 people will participate in either the kids race, 5K, 10K, half marathon or full marathon.
The route runs through downtown into Midtown. Dozens of streets will be closed well into the afternoon.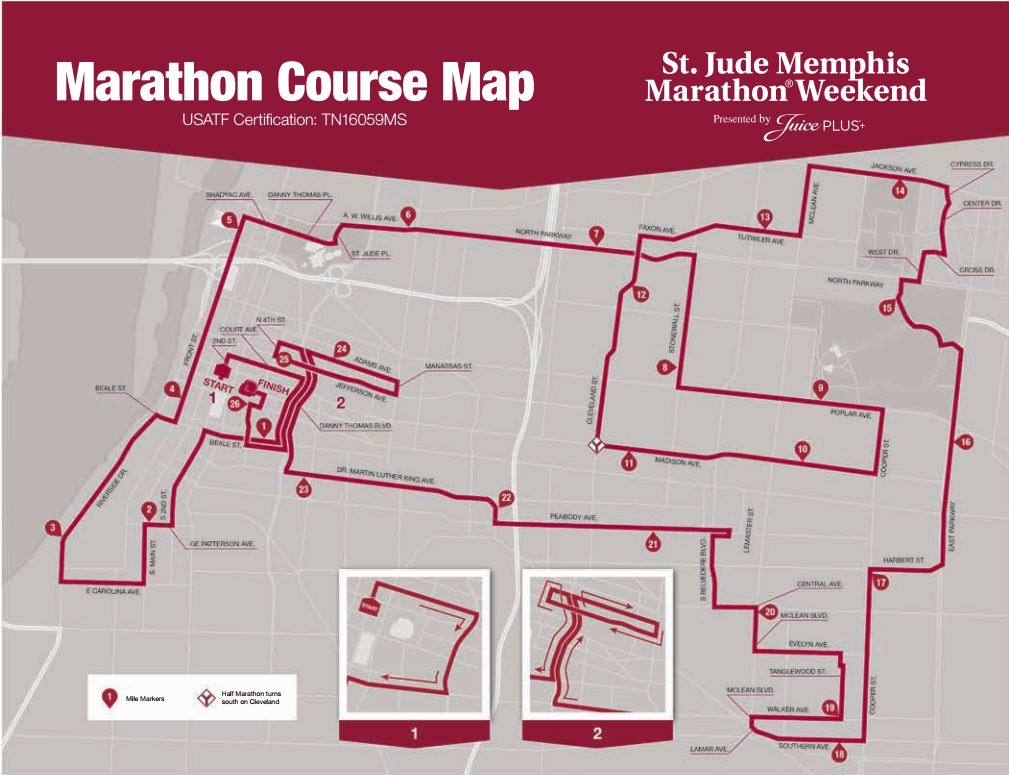 "My heart is beating so fast when I came up the stairs, I didn't expect so many people to be here," said Tornisha Allen.
Allen will be participating Saturday with her two daughters. Her youngest has sickle cell and has been going to St. Jude since she was a baby.
"She attends St. Jude for her regular check-ups. They assist her. We decided we need to give back." said Allen.
Another patient's father, Kenneth Lewis, watched the runners pick up their packets. He was in awe too.
He said he's humbled so many people are not only running, but raising money for the place is daughter battled and survived cancer.
"Very thankful that so many other people see the necessity and see the importance," said Lewis.
This weekend, the Memphis marathon is expected to raise more than $10 million making it the largest single fundraising event of the year.
For more informatioin: https://www.stjude.org/get-involved/at-play/fitness-for-st-jude/memphis-marathon/event-information/event-guide.html
Reminder: if you will be going to the start/finish lines, you must put your belongings in a clear, plastic bag.
Here is a list of all of the roads that will be closed on Saturday due to the race.