This is an archived article and the information in the article may be outdated. Please look at the time stamp on the story to see when it was last updated.
MARSHALL COUNTY, Miss. — Deputies in Marshall County are investigating after a body was found Tuesday afternoon, and a family source told WREG the body is likely that of a Collierville woman missing almost two months.
The body of a woman was found floating in Coldwater Creek alongside Red Banks Road near Interstate 22 early Tuesday afternoon.
Hunters walking through the woods made the discovery and notified law enforcement.
A family source confirmed to WREG that the family has reason to believe the body found is that of 26-year-old Sarah Vinick, who was reported missing Nov. 5.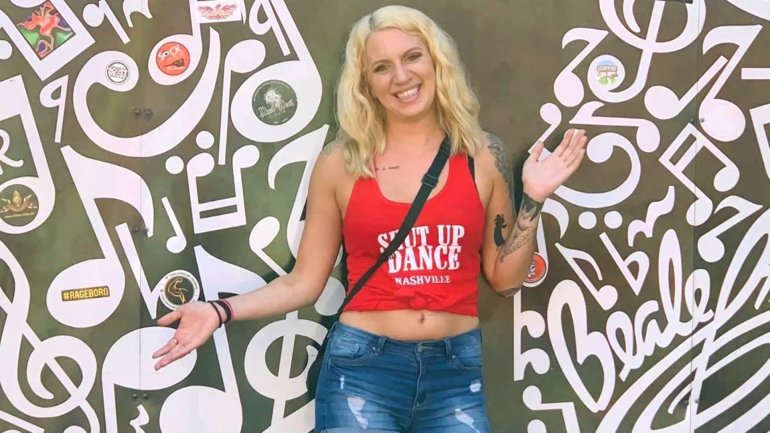 Investigators have not confirmed the woman's identity or how she died. But they said they believe she was killed at another location, then brought to where she was found.
"We believe this body has been here for multiple days, which leads us to believe that there is somebody out there who knows," Major Kelly McMillen with the Marshall County Sheriff's Department. "Somebody knows how this body got here, and there's somebody out there who knows who brought this body here."
Based on visible injuries to her body, investigators think she was beaten to death.
The family is still waiting for law enforcement to confirm if the body found was Vinick's.
Family members were too upset to go on camera, but they, along with law enforcement, are asking for help finding the suspects.
"We would ask if anyone has any information at all, we would offer a substantial reward based on the arrest and conviction of the individual or individuals who's responsible for this," McMillen said.
If you know anything, please call the Marshall County Sheriff's Department at 662-252-1311.