This is an archived article and the information in the article may be outdated. Please look at the time stamp on the story to see when it was last updated.
MEMPHIS, Tenn. —  Memphis police charged a 63-year-old with second-degree murder after a man was shot early Friday morning in North Memphis.
Authorities said they responded to a man down call inside a duplex just before 4 a.m. in the 1100 block of Grant Place.
The unidentified victim was unresponsive when they arrived and was pronounced dead on the scene.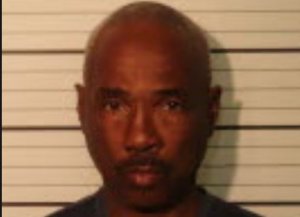 Police announced Friday evening that Roosevelt Lewis was arrested.
The woman paying rent on the duplex says her two brothers live on either side.  She says a long-time family friend moved in with one of the brothers a couple of months ago when he got out of prison, and that man is the victim.
She said the victim came at Lewis with a cane, and that's when Lewis shot him.
That information has not been confirmed by police.