This is an archived article and the information in the article may be outdated. Please look at the time stamp on the story to see when it was last updated.
MADISON COUNTY, Miss. — WREG has confirmed authorities believe Byron McBride shot and killed 6-year-old Kingston Frazier.
According to officials, Kingston was shot multiple times after the car he was in was stolen.
On Friday, Madison County Cornor Alex Breeland would not say where the boy was shot, but said none of the gunshot wounds were self-inflicted.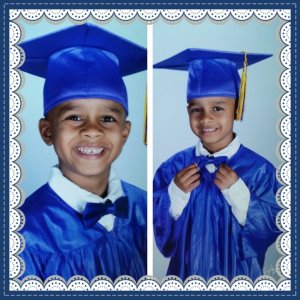 The coroner also went on to say that the shooting did occur in Madison County. It's not clear if the child was shot inside or outside the car.
During a news conference Thursday, authorities said the boy's mother, Ebony Archie, ran into Kroger around 1:30 a.m. Thursday morning to grab some medicine.
When she came back out, she told deputies her car was gone, but did not mention initially her son had been in the back seat.
Once they obtained that information, an Amber Alert was issued for the 6-year-old.
The mother's car was eventually discovered in Madison County. Kingston was in the backseat dead.
Dwan Wakefield, McBride and D'Allen Washington were taken into custody Thursday and booked into the Madison County Detention Center. All three are being charged with capital murder and will not receive bond.
It's not clear if the mother will be charged.
This is still an active investigation.