This is an archived article and the information in the article may be outdated. Please look at the time stamp on the story to see when it was last updated.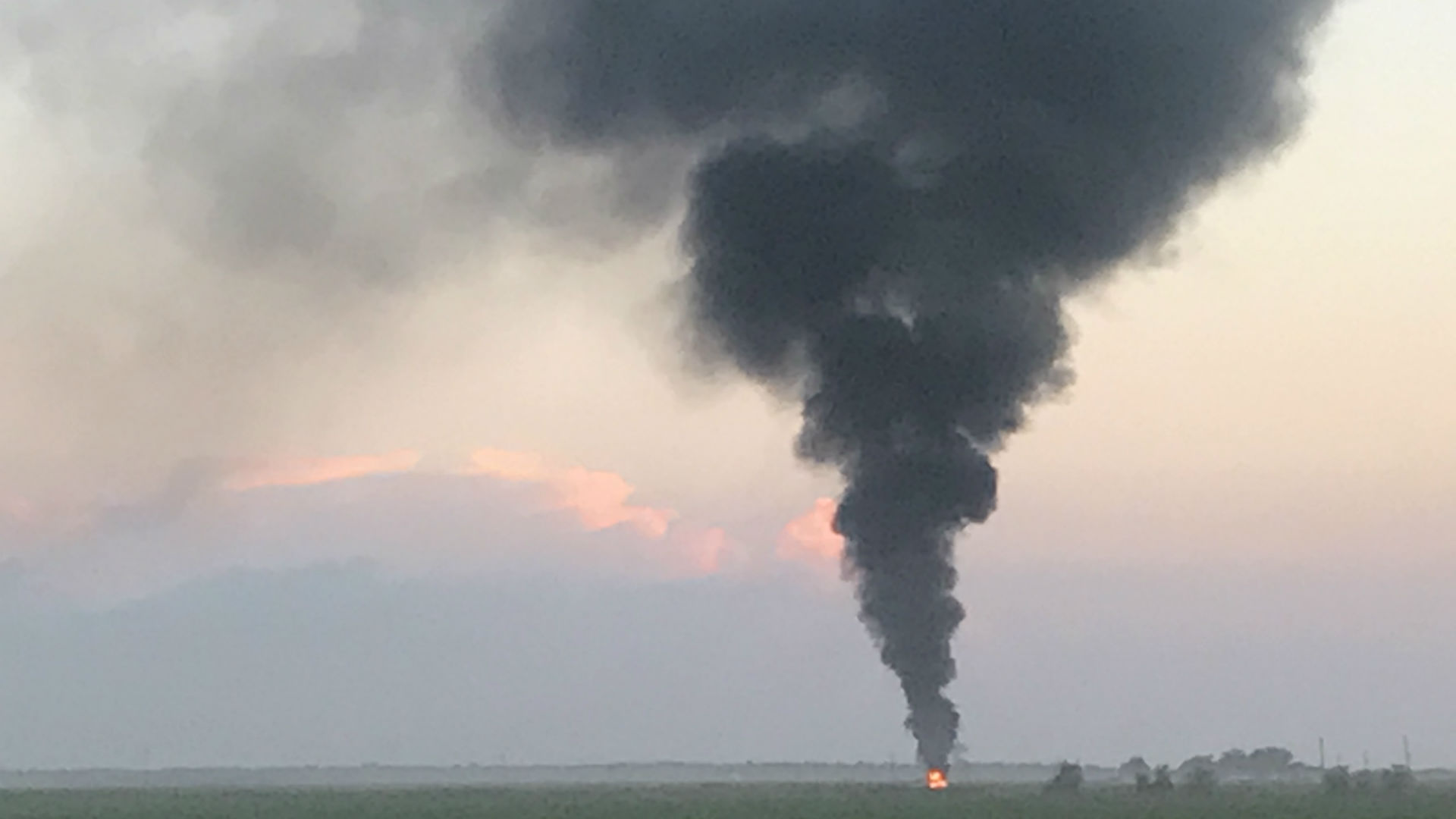 LEFLORE COUNTY, Miss. — A military transport plane has crashed in Mississippi, and the 16 people on board have all been found dead.
The U.S. Marines said on Twitter the plane was a KC-130.
It crashed around 6:15 p.m. Monday in a soybean field on a road off Highway 82 near the Leflore-Sunflower county line.
Authorities say there may be ammunition on the plane, so it's still a dangerous situation.
The cause of the crash has not yet been determined.
A law enforcement officer on the scene originally said there were only eight people on the plane. The officer had confirmed five of the fatalities earlier in the evening, but authorities were still looking for more passengers at that time.
It's unclear where the plane took off from. WLBT reported the plane was coming from Memphis, but we have not confirmed that at this time. Tennessee National Guard spokesman Randy Harris said the plane didn't stop at the National Guard base in Memphis, but it may have stopped at a different airport.
Mississippi Gov. Phil Bryant wrote on Facebook, "Please join Deborah and me in praying for those hurting after this tragedy. Our men and women in uniform risk themselves every day to secure our freedom."